Cuomo advisor: Malatras should lead SUNY
Rachel Silberstein for Times Union (www.timesunion.com)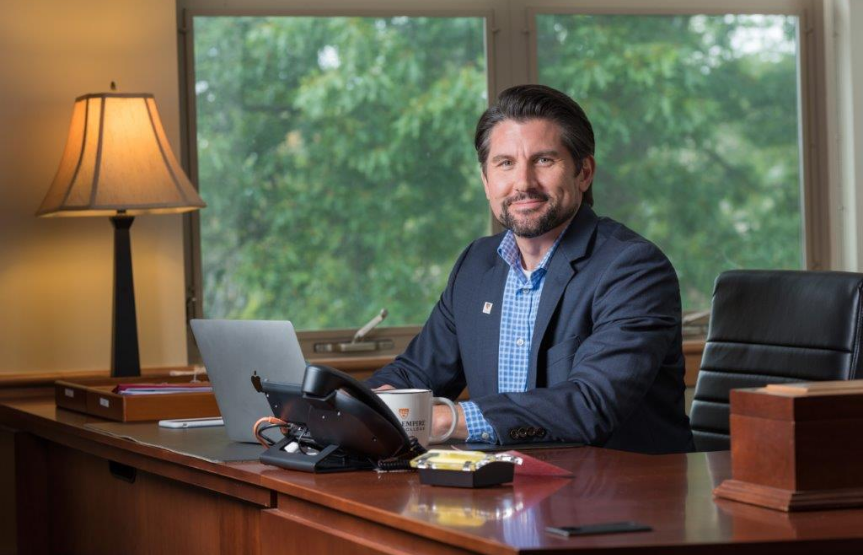 Rachel Silberstein covers education for the Times Union. Previously she reported on state politics.
ALBANY – Larry Schwartz, a longtime confidant of Gov. Andrew M. Cuomo, is promoting SUNY Empire State College President Jim Malatras as the next chancellor of the State University of New York — and even urged the SUNY Board of Trustees to forgo a nationwide search.
Schwartz, a former secretary to the governor, is currently serving alongside Malatras on the governor's COVID-19 advisory team. In an interview with the Times Union, Schwartz said he had expressed his view to SUNY board Chairperson Merryl Tisch.