Mindfulness & Psychological Health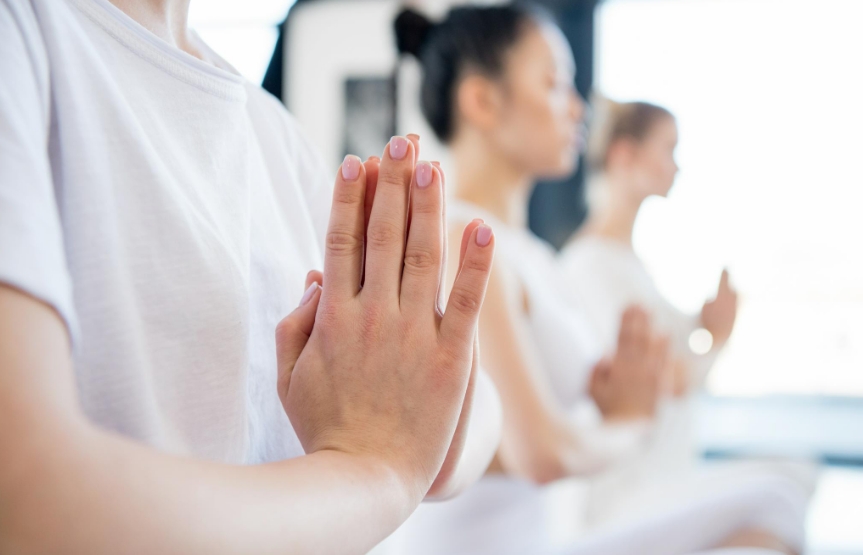 Department of Psychology Seminar Series 2019-20
MINDFULNESS & PSYCHOLOGICAL HEALTH
Monday 2nd December 2019, 18:30-20:00
New York College, 38 Amalias Avenue, Syntagma, Room A1
Mindfulness, a practice which originated in the Buddhist tradition, was introduced in the west in the 1960's and has since been well integrated into Western medicine and psychology. The talk will begin with a brief history of mindfulness and introduce three areas of empirical research; correlational research and the associations between mindfulness and different indicators of psychological health; the effects of mindfulness-oriented interventions; and laboratory-based, experimental research on the immediate effects of mindfulness inductions on emotional and behavioral functioning. The audience will have the opportunity to experience Mindfulness and to share their experiences, which will be followed by an open discussion.
Dr Lindy McMullin is a transpersonal psychotherapist, researcher, author and lecturer. Her work includes supervising postgraduate research in Psychology and Psychotherapy for the University of Bolton at New York College. Lindy also designs and delivers training programs in personal development and transformative learning. She teaches Mindfulness techniques through the performing arts, is editor of the European Transpersonal Newsletter and a core member of the European transpersonal research committee. She is a motivational speaker who has presented at a number of international conferences, making every attempt to integrate ancient wisdom with modern scientific inquiry.
The talk will be in English and certificates of participation will be provided.
Invitation
Registration Form
Invitation