Educational cooperation with the Technical University of Varna.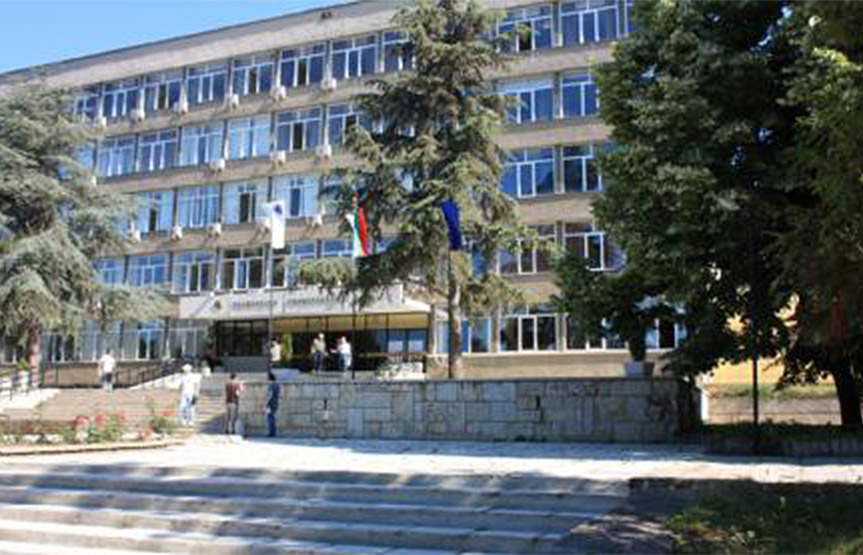 New York College has established a Department of Maritime Education and Training within the frame of an educational cooperation with theTechnical University of Varna.
Τhe program offers for the first time in Greece university-level accredited education in Navigation and Marine Engineering, leading to the STCW certification for Officers in charge of Bridge and Engine room Watch".
You can start now your studies, two years in Athens – two years in Varna;
Become an Officer with a scientific background, respond to the market demands nowadays;
Become DIFFERENT.
From the University you get your Bachelor Degree,
From the Bulgarian State you get your International Certificate of Competency, dully recognized by the International Maritime Organization (IMO) 
New York College - Technical University of Varna
is the only Institution in Greece whose graduates are entitled to an STCW Certificate of Competency issued by a European Union Member State.
NOTICE: Seafarers' Certificates of Competency issued by Member States of the European Union are equivalent to the corresponding Greek.
(Law 3450/2006 (Government Gazette A64 / 30-3-2006), Article 19, Recognition of Foreign Certificates of Competency and Proof of Maritime Skills)