Google Greek Grow Online Tourism Seminar for New York College Students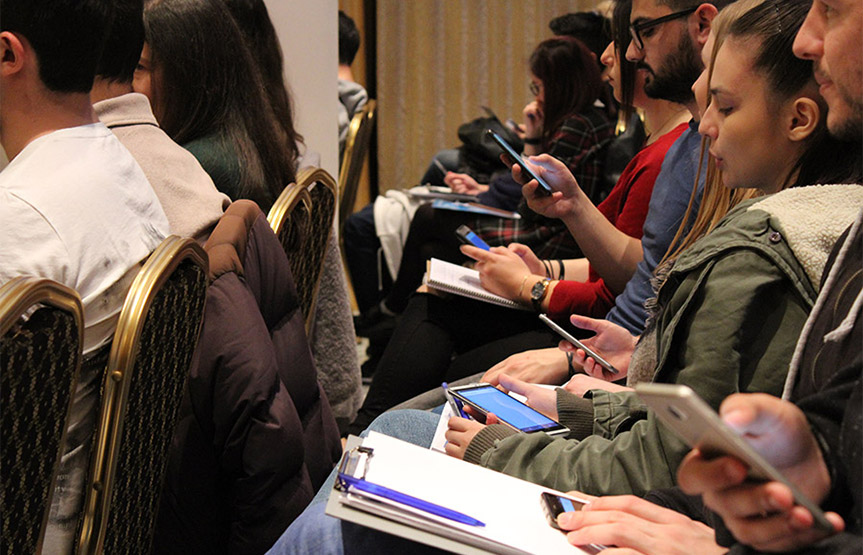 Google offered a 3-hour seminar on Digital Tourism skills, Grow Greek Tourism Online, on Tuesday, March 27, 2018, especially for the students of the New York College, at the Ad Imperial Palace Hotel, in Thessaloniki.
The seminar analyzed how a business can engage and exploit the internet in order to upgrade its digital strategy, its online advertising skills, search engine knowledge, Google Analytics, and more. Instructions were also given on how students can create a personalized learning plan on the Grow Online Tourism Online platform and benefit from further training of Google at their own pace. All participants received a Certificate of Attention with the signing of Grow Online Tourism by Google and IAB Europe.
A long discussion followed and a lot of questions from the students, since the interest was great.