In collaboration with the Université Toulouse 1 Capitole, the world-renowned Dr. John Fellas will be Visiting Speaker at New York College and the Master 2 program in International Economic Law.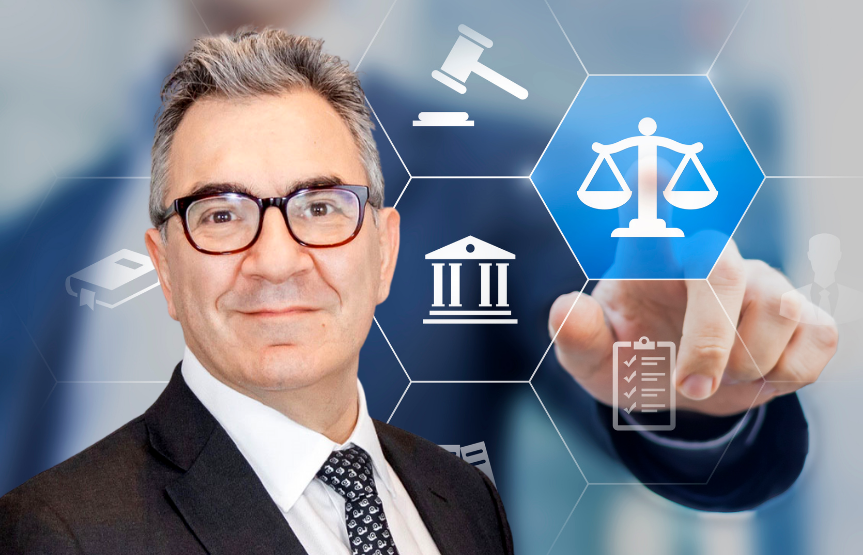 On Friday, February 5th, NYC has the great honor and pleasure to welcome Dr. John Fellas as a Guest Lecturer on the M2 In International Economic Law program, which is offered in collaboration with the Université Toulouse 1 Capitole.
John Fellas is an independent arbitrator with over three decades of experience in international dispute resolution. He has acted as counsel and has served as co-arbitrator, chair or sole arbitrator in arbitrations all over the world, under all the major arbitration rules, and across a range of sectors, whereas he is recognized as a leading international arbitrator by all the major legal directories including Chambers USA where he is ranked as "one of the best—his reputation is phenomenal and deserved."
Dr. Fellas is also an Adjunct Professor at New York University (NYU) School of Law, teaching international arbitration.
Dr. Fellas' lecture will be focusing on arbitration in the international context, including an overview of the law and norms that apply to international arbitration and the structure of an arbitration clause.