New York College Educational Group Partnership Agreement with Macedonia-Thrace Tourist Agents Association.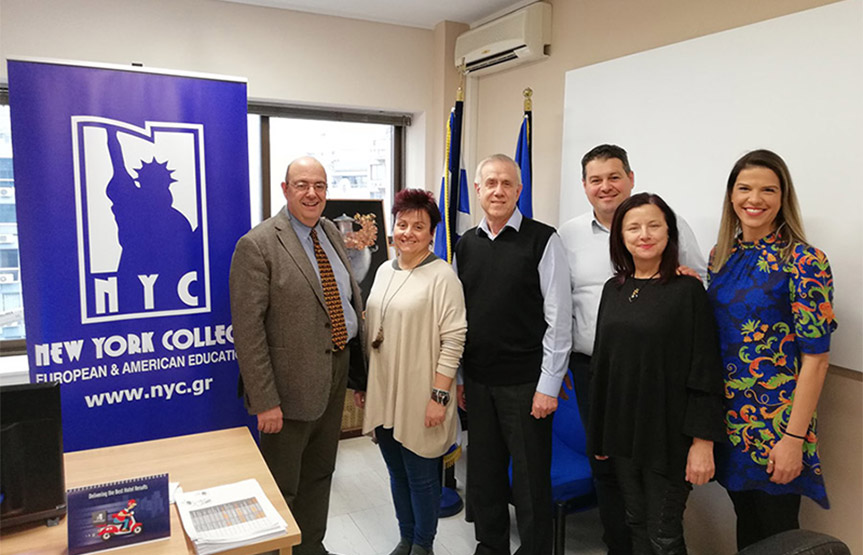 A cooperation agreement was signed between the New York College Educational Group of Thessaloniki and the Union of Tourist Agencies of Macedonia and Thrace.
The co-operation agreement co-signed by the Academic Director of New York College, Thessaloniki Campus, Mr. Babis Michailidis and the president of the Association, Mr. Byron Theologis.
The cooperation agreement aims at enhancing the academic participation in the tourism sector and activating together in conferences, events, internship programs, academic dissertations and assignments, the creation of an academic & research themes database, exchange of views and information to develop development strategies between the two Institutions, student visits to member offices of the Union, participation of members of the Union in lectures of curricula, as well as joint promotion of the actions of the two Institutions.
It is a main strategic goal of New York College Educational Group to act as a hub that connects the academic area with the professionals in the tourism industry, creating the executives in need of tomorrow's market.