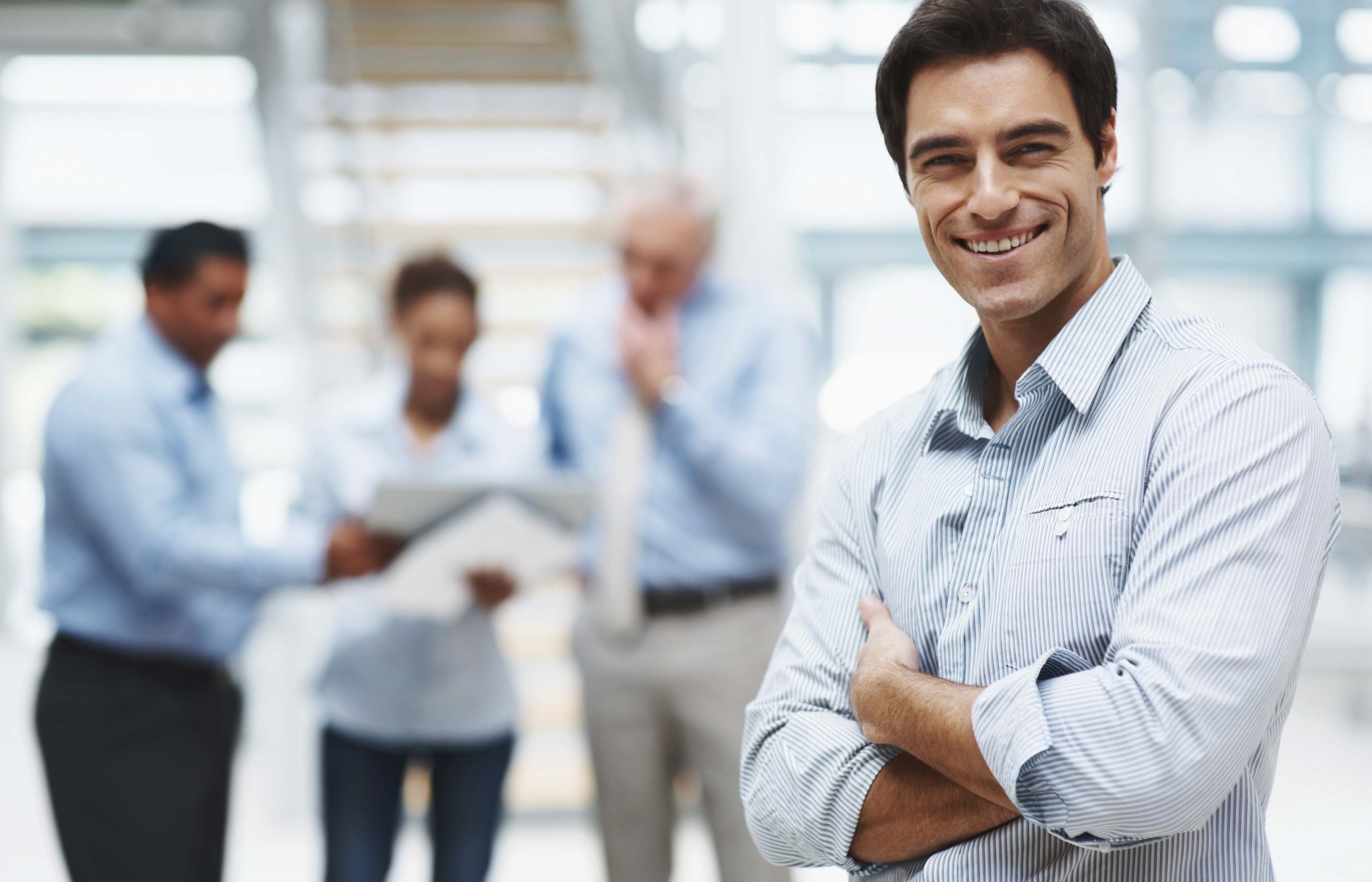 Bachelor in Marketing
---
The Bachelor in marketing program has a heavy emphasis placed on student professionalization and synthesis work in the form of transversal activities as well as tutored and individual projects and conferences given by business executives all in order to facilitate students' transition into the professional world.
At the end of the program, students will be able to understand the various functions of a company as well as management theories and concepts and apply them to business situations, use methodological tools to analyze and develop companies, communicate efficiently both orally and in writing, work within a team, understand the functions of marketing and its fields and comprehend basic marketing methods and concepts and finally apply them to resolve marketing issues within a company.
---
Course Details
Curriculum

Careers

Professors
Curriculum
Year One Modules
Information Systems for Management 1
Management 1
Law 1
Applied Mathematics 1
Economics 1
Accounting
Business English
Information Systems for Management 2
Management 2
Law 2
Applied Mathematics 2
Economics 2
Serious Games Level 1*
Business English
Year Two Modules
Information Systems for Management 3
Management 3*
Law 3
Probabilities Theory and Research
Project Management
Corporate Finance
Business English
Information Systems for Management 4
Human Resource Management*
Statistics
Industrial Strategy and Economics
Serious Games Level 2*
Business English
Year Three Modules
Management of Information Systems
IS Governance
VBA Programming
Business Strategy
Accounting Techniques and Finance
Commercial Law
Business English
Marketing Principles
Operational Marketing
Negotiation Techniques
Professional Conferences
Quantitative Methods
Management
Serious Games Level 3*
Supply Management and Distribution Strategies
Communication Strategy
Distribution Strategy
Academic and Professional Project
Duration
The program Bachelor in Marketing is a 3-year full-time course, taught in Greek language in the first two (2) years and in English in the final year of studies. Courses are offered within a two term periods. Students are required to complete 180 ECTS.
Careers
For those who plan to go directly into the workforce, this degree provides highly-valued knowledge and skills necessary to be successful in a variety of entry-level positions in business, including banks, small business enterprises, multinational corporations, and non-profit organizations. Students will have the requisite skills to become entrepreneurs and small business owners. Furthermore, with the Bachelor's degree in Business Administration by UT1 you are accepted by most MBA and MA or/and MSc programs offered at New York College as well as by other Universities abroad. The entry qualifications for graduate studies differ from university to university. However, the UT1 degree is internationally recognized.
Professors