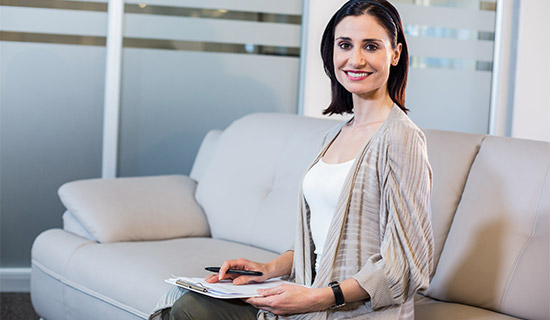 Certificate in Contemporary Psychodynamic Psychotherapy
---
This course will introduce students to basic therapeutic skills of the contemporary approaches, including understanding the relational matrix, theory of human development and the interchange with contemporary psychotherapy. Different theoretical topics will be covered to demonstrate the necessity of integrating therapeutic models for maximizing therapeutic efficacy. Classes will include role play and other exercises designed to promote familiarity with contemporary psychotherapeutic techniques. There will be an emphasis on self-reflection and self-awareness. 
Target audience
This short course will be of interest to psychology graduates who are contemplating embarking on a career in counselling or psychotherapy. The course will also interest people working in the mental health field, life coaching, advising or "mentoring", education, human resources, nursing, social services, management, etc. Essentially it will interest anyone who would like to further develop their interpersonal relationship skills and self-awareness
---
Course Details
Timetable
Classes include 12 weeks of teaching. The course comprises of Saturday Workshops and 3-hour classes on Thursday evenings. All classes will be held at the Amalias campus. The total number of teaching hours is 60.
Requirements
Applicants should be Psychology graduates (or related discipline), or be in their final year of studies, and be fluent in Greek.
Language of delivery
Greek