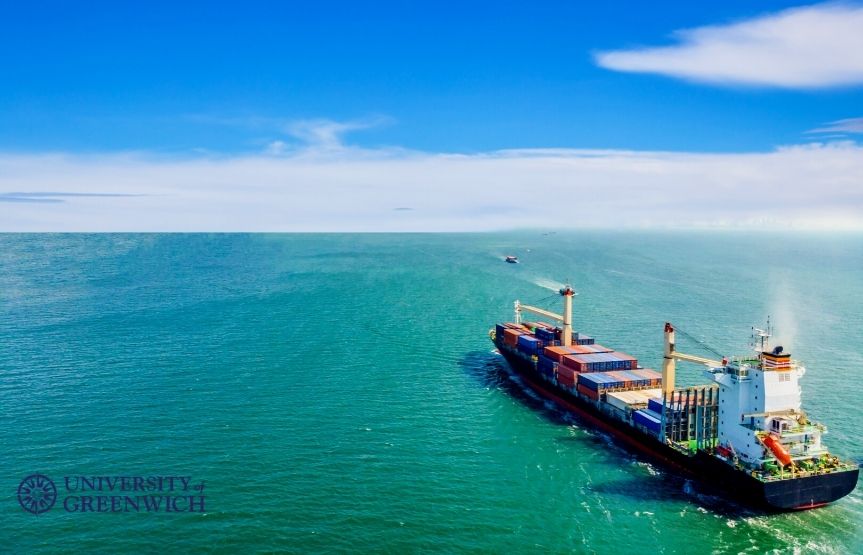 Master in Marine Engineering Management
---
The rapid and continuous developments in the shipping industry have resulted in a sharp increase of demand for postgraduate programs in Shipping with emphasis on Management, both internationally and in Greece.
The Master of Science (MSc) program of the British State University "UNIVERSITY OF GREENWICH", with a major in Marine Engineering Management and with studies carried out entirely at New York College in Greece, combines a unique blend of technical and managerial subjects, which respond directly to the current needs and challenges of the shipping industry.
The aim of the M.Sc. in Engineering Management (Marine) is to provide a flexible Masters level programme attractive to a wide market, which offers a unique blend of Marine Engineering, Management and Information and  Communication Technology (ICT) directly relevant to the challenges facing the international maritime industry in the 21st Century.
---
Λεπτομέρειες
Magazine

Curriculum

Careers

Professors
Curriculum
In order to complete the Postgraduate Degree in Marine Engineering Management by the University of Greenwich, students must complete eight core modules and an individual project (under the guidance of a designated supervisor). The students are formally registered as students of the University of Greenwich.
COURSES
Research Methodology– 15 credits
Advanced Principles of Supply Chain Management– 15 credits
Environmental Engineering – 15 credits
Marine Engineering Law and Marine Insurance– 15 credits
Commercial Management of Ships– 15 credits
Strategy and Management– 15 credits
Marine Engineering Economics and Business– 15 credits
Engineering Management of Vessels and Fleets – 15 credits
Individual Project– 60 credits
Duration
One year (full-time).
Two years (part-time).
Careers
The programme takes a strategic perspective of the maritime industry and places emphasis on the skills required for achieving the highest positions within this exciting industry.

On completion of this programme, graduates will have a detailed knowledge of the field of general management of maritime organizations and companies including: shipowning and shipmanagement companies, liner agents, freight forwarders, coastguard agencies, port authorities, shipbroking houses, classification societies etc.

They will have the academic knowledge and skills base to operate as an effective professional engineer in the area of marine engineering management; and have achieved an academic base that will contribute towards the requirements for registration as a Chartered Engineer (CEng).
Professors