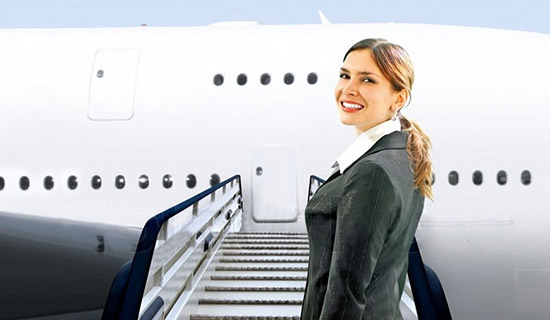 Bachelor in Business Studies with Tourism
---
The BA in Business (Tourism) is part of the last generation programme that was updated through the University's recent quinqenial review, with the aim of structuring Business Studies around contemporary business  processes, rather than traditional thematic areas largely devised in the academic world alone. Apart from dealing with business processes, which encapsulate the full range of managerial activities, the successful candidate will gain a complete view and an holistic perspective of the aspects of the Tourism Industry with special regard to in-depth understanding of Tourism Management concepts, International Business, the development of Tourism Policies, Marketing in the Tourism industry and all knowledge necessary to excel in the highly competitive and ever-expanding business world.
---
Course Details
Curriculum
Year 1
Personal and Professional Development
Introduction to Business Processes
Business Planning and Development
Introduction to Economics for Business
Discover Project Management
Year 2
Personal and Professional Development 2
Creativity and Decision Making in Business
Operations Management
Project Planning and Management
Special Interest Tourism
Sustainable Cruise and Resort Tourism
Year 3
Personal and Professional Development 3
Managing Strategy
Tourism Development and Public Policy
Small Business Development
Duration

The BA in Business (Tourism) is a 3-year full-time course, taught exclusively in the English language. Courses are offered within a two term period, with two exam periods in May and August. All courses are delivered during the weekday evenings to accommodate the needs of working students.
Careers
Work within organisations associated with the tourism industry, such as travel and tour operators, hotel management, and tourism planning and marketing in both Greece and abroad, as well as, in administrative positions in businesses and organizations.