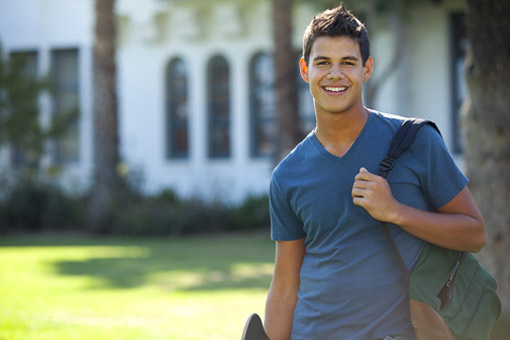 New York College provides to its students the learning and information resources that are necessary to meet the academic requirements of the curriculum and develop their professional skills and personal quality.
LEARN MORE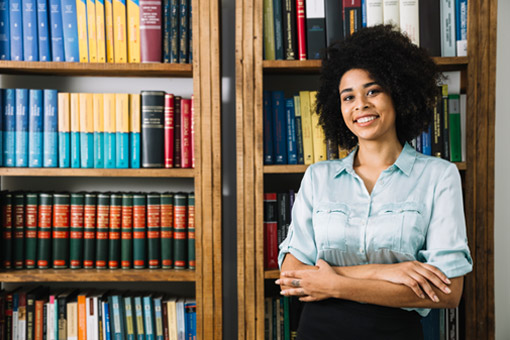 Studying for a degree at NYC can be a fantastic experience, which will give you a high-quality education in a diverse environment in the heart of one of the most cultural cities in the world! 
LEARN MORE
Being a Valedictorian of my class is something I would never have achieved if I wasn't inspired and motivated by my professors at NYC- SUNY/ESC. Apart from that, studying solely in English and having the experience of the multicultural environment of the college was a great advantage for me.
Αλέξανδρος Δρακούλης
Brand Marketing and Sponsorship
READ THE SUCCESS STORY