Center for Geopolitical Analyses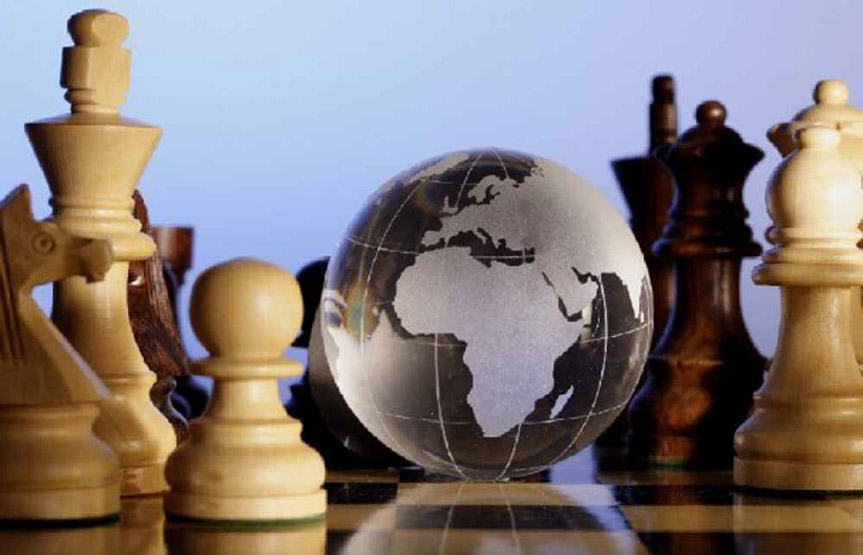 We are literally living in times of Crisis, with a Global, Social, Political, and Economic scope, but also in terms of cultural, personal and social values.
These Crises, are multidimensional and multilevel, they manifest themselves in various forms, engaging whole societies, states and peoples from various angles. 
It is therefore particularly important to forecast, prevent them if possible and of course encounter, and handle them.
It is up to the leadership of a country, a nation or a particular society, as well as up to institutions representing political interests to manage them successfully.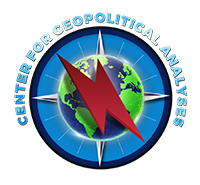 The Center for Geopolitical Analyses of the New York College,  in cooperation with specialized Analysts of the Center for Eastern Studies of the Panteion University, are starting an initiative to approach this crisis in a scientific and political manner.

Our approach will attempt to remain objective and distance itself from the daily involvement of everyone connected to the global and national crisis. It also differentiates itself in it's unique approach and scope, a look from within the Greek crisis.