School of Maritime Studies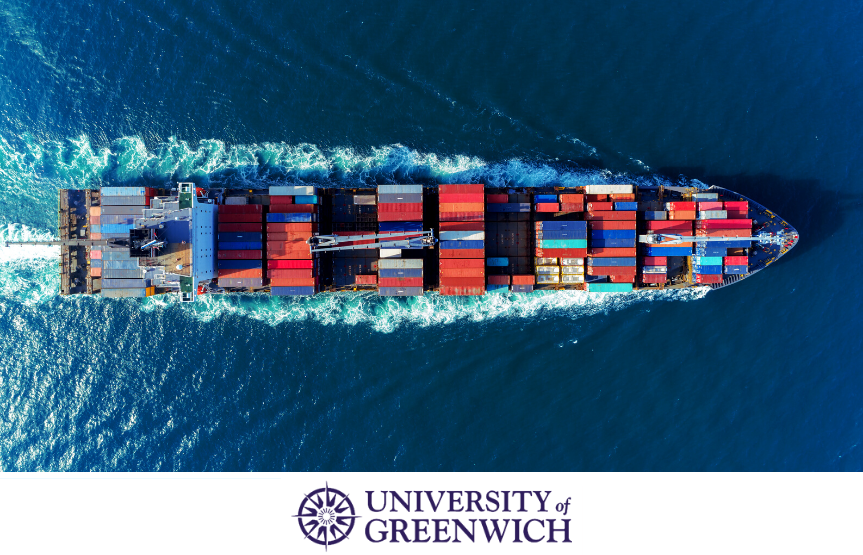 The shipping industry is an industry that knows no borders, with exposure to international markets and trade, and anyone who chooses to make a career in this sector will obviously have to choose a university institution that meets these standards.
The College's School of Maritime Studies was founded in 2006 with its graduates now staffing leading shipping companies. The college, in collaboration with THE UNIVERSITY OF GREENWICH in London, offers its students degrees in Shipping with studies done entirely in Greece. This well-established partnership has provided our long list of graduates with successful careers and has given them the competitive advantage they needed to advance in this highly competitive industry.
Rapid and continuous developments in the maritime industry have led to a sharp increase in the demand for maritime studies. The choice of studies in maritime programs is an outlet for those who wish to be trained in professions related to one of the most dynamic sectors of the economy. The main objective of the maritime programs offered in the college is to provide a flexible program that combines a unique mix of technical and administrative knowledge directly in response to the challenges already facing the shipping industry. The maritime programs emphasize the knowledge and skills necessary for the professional development of its graduates to the highest positions of shipping companies and organizations.  At the completion of the degree, graduates have the opportunity to work in a variety of maritime activities some of which are: container shipping companies, ship management companies, ships and cruise ships, ports (administration, port operations, development), shipping agencies, liners (Cosco, Maersk, Zim Lines, etc.) and naval liners.
Maritime Programmes
Bachelor's Degrees

Master's Degrees