Being a Valedictorian of my class is something I would never have achieved if I wasn't inspired and motivated by my professors at NYC- SUNY/ESC. Apart from that, studying solely in English and having the experience of the multicultural environment of the college was a great advantage for me.
Αλέξανδρος Δρακούλης
Brand Marketing and Sponsorship
READ THE SUCCESS STORY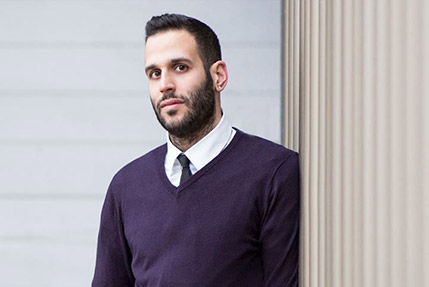 Popular Programs
New York College offers modern educational programs in collaboration with distinguished state universities in Europe and America, broadening the horizons of knowledge, combining the Greek cultural heritage with the standards of the American and European higher education system.
BACHELOR • MASTER • MBA • PhD