Being a Valedictorian of my class is something I would never have achieved if I wasn't inspired and motivated by my professors at NYC- SUNY/ESC. Apart from that, studying solely in English and having the experience of the multicultural environment of the college was a great advantage for me.
Αλέξανδρος Δρακούλης
Brand Marketing and Sponsorship
READ THE SUCCESS STORY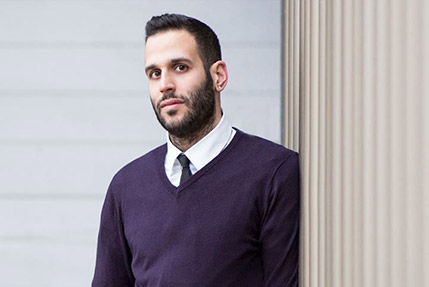 Popular Programs
New York College offers a wealth of Degrees, from foundation courses (preparing you to study for a Bachelor's Degree), Undergraduate Degrees and Postgraduate Degrees all the way up to Doctorate Level.