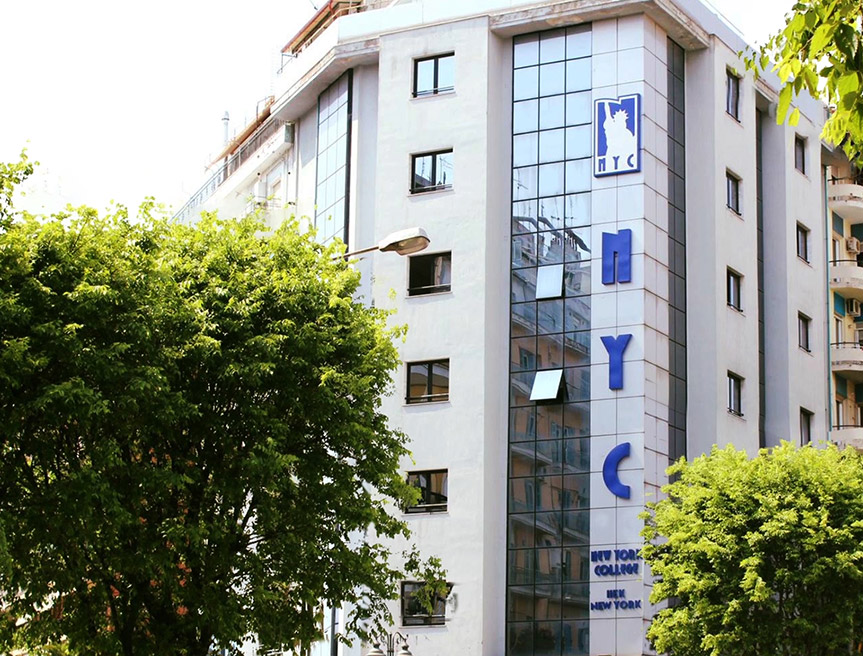 THESSALONIKI CAMPUS (138 EGNATIAS & P.P. GERMANOU, KAMARA AREA)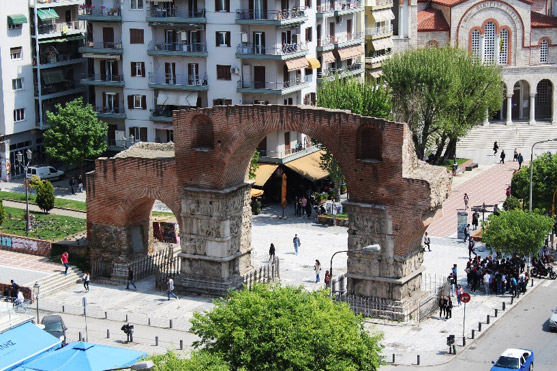 In September of 2001, NYC opened its doors to its newest campus the lively city of Thessaloniki. The Thessaloniki area is renowned for its hospitality and culture, while the campus is known for its lively and diverse student population.
The Thessaloniki Campus is situated to the heart of the city center. The newly renovated building is equipped with:
State-of-the-art classrooms and lecture halls
Computer lab
Library
AV facilities
Student cafeteria and lounge
Moreover, students can benefit from the following support services and offices, located at this building.
Admissions Office
Career Office
Student Affairs Office
Accounts Office
Records Office
Empire State College Office
ESL Office