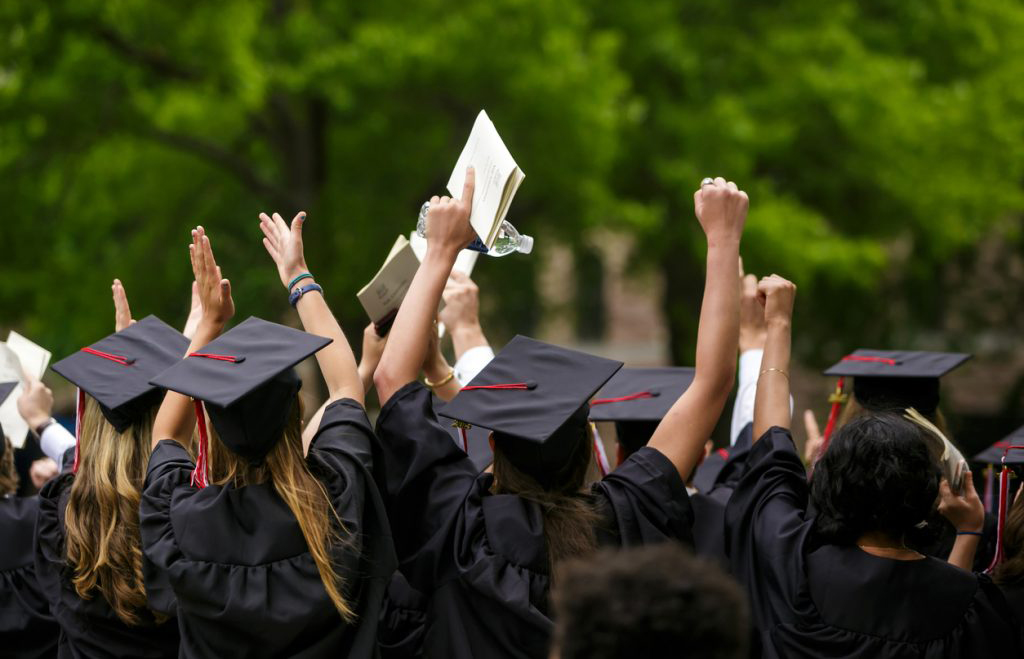 The NYC & Partners Alumni Association acts like a liaison between the NYC and the Alumni. As an alumnus you have access to all the following benefits:
Seminars & Lectures
Career Office services
Advice on further educational choices
Sports & Recreation
Seminars & Lectures

Based on the concept of continuing learning, the Student Affairs Department keeps updated the Alumni on any Lecture and Seminar taking place in NYC throughout the academic year. These lectures are without charge and the attendees receive a certificate of attendance.

Career Office

The Office of Career Services enables alumni to gain practical experience on job-hunting procedures. It offers opportunities for vocational training and networking in various fields. Each graduate is a priority for us and we treat each one individually.
If you have questions, need more information, or wish to discuss an event or networking activity of your own, please contact 210 3225961 or email: careeroffice@nyc.gr
Educational & Career Advice

If you wish to proceed to a new academic program, the NYC & Partners Alumni Association will offer you useful advice. In cooperation with the Academic Departments of NYC, they will assist you in finding the best-suited program for you.
Sports & Recreation

The NYC & Partners Alumni Association is constantly cooperating with the Sports and Recreation Department. Having fun, learning new skills, experiencing challenge and meeting new people are a few reasons that adolescents and adults give for participating in recreational and competitive sport.
For further information, please contact: sports@nyc.gr