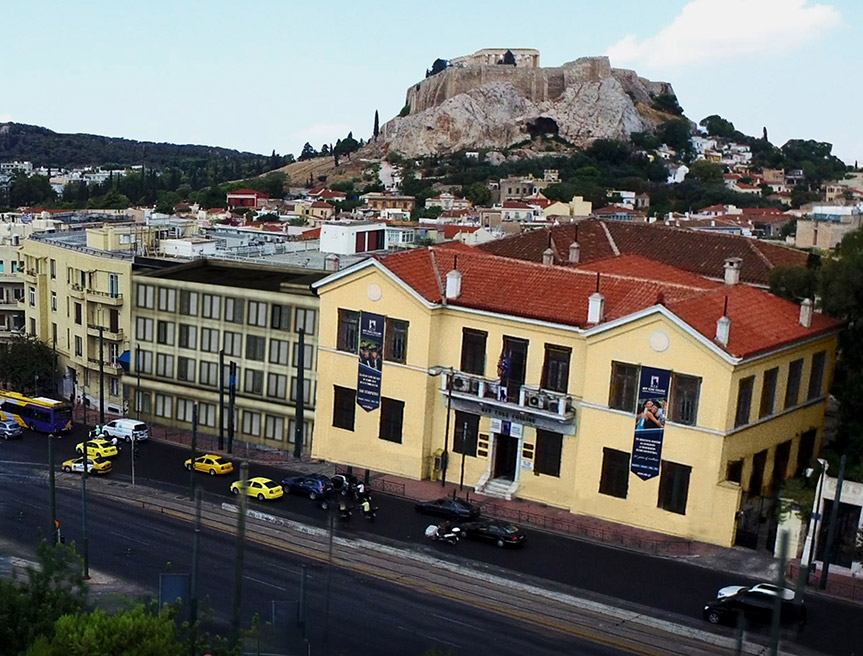 ATHENS BUILDING A (38 AMALIAS AVENUE, SYNTAGMA)
New York College Campus in Athens is situated in the heart of Athens. It is here where we say that "The Old City is our campus". The two buildings are located a few steps from Plaka, the Acropolis, the House of Parliament, Herod Atticus Theatre, the National Library, and opposite to the National Garden. All campuses are well served by the new Metro system as well as by city bus. The campus is comprised of two buildings.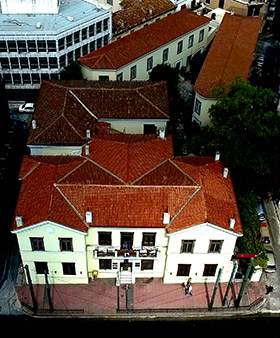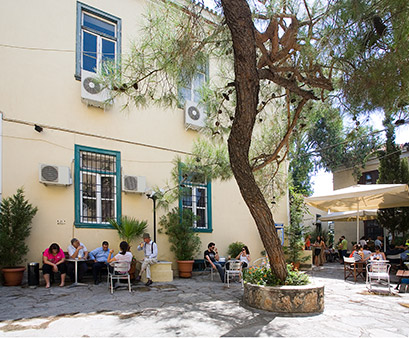 The facilities of New York College main campus are in the heart of Athens, and that is why we say "The Old Town is our campus".
The main building of the New York College is next to Plaka, to Acropolis, the Hellenic Parliament, the Herod Atticus Theater, the National Library, and across the National Garden.
Access to all of our buildings is served by the METRO network as well as by the bus lines.
The building is open daily and equipped with:
State-of-the-art classrooms and lecture halls
Computer labs
Business Center
Lecture Theatre
AV facilities
Video Conference Facility
The new Film and Television Studies department and studio
Student cafeteria and lounge
In addition, at this building students can enjoy our beautiful yard, and visit the following support services and offices:
President's Office
Admissions Office
Accounts Office
Dean's Office
Registrar's
SUNY/EMPIRE STATE COLLEGE OFFICE
Graduate Office
International Office
IT Office
Alumni Office
Student Affairs Office
Career Office
Athletics Department
Student Union
Photocopy Center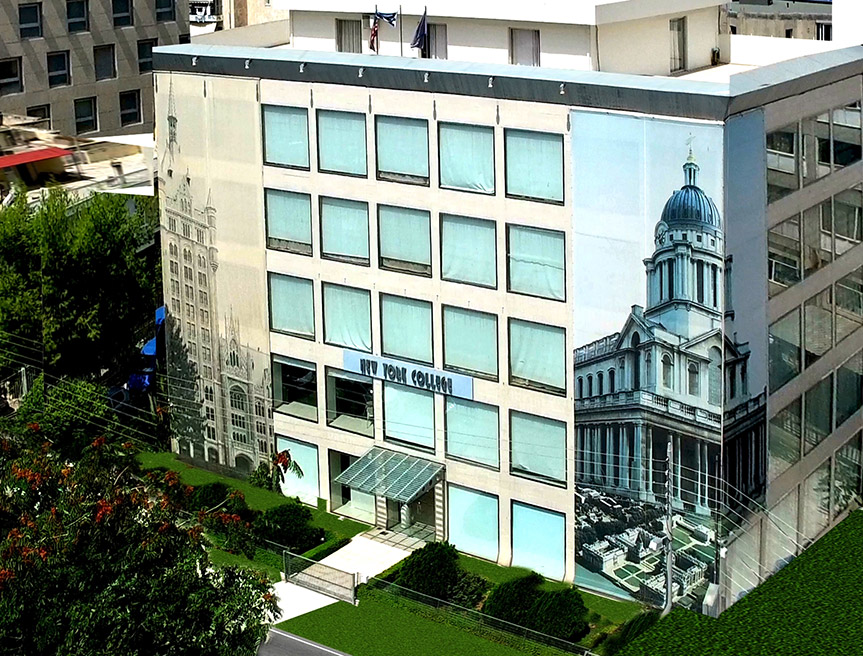 ATHENS BUILDING B (Thessalonikis 286 Str., Kallithea)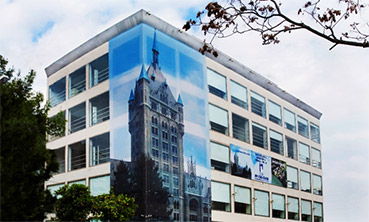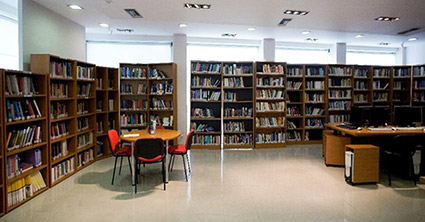 Kallithea campus is located just a few steps from the city train station, is open daily and offers access to:
Library
Computer labs
Study facilities
Chemistry and Biology Laboratories
Audio Visual Facilities
Examination Halls
State-of-the-art classrooms and lecture halls