Supporting each other: powered by New York College | Covid-19: prevention, awareness, support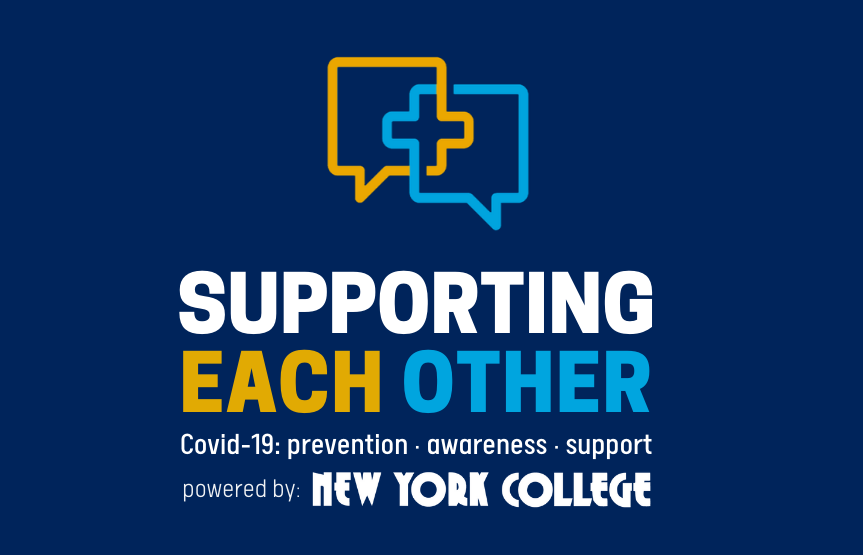 New York College has created a communication channel for all of you in order to answer your questions and concerns.
By actively supporting the collective effort, our goal is to convey a message of responsibility and optimism!
With short videos, related NYC blog articles and tips, we are here to discuss your new daily routine regarding the fight against Covid-19.
All you need to do is fill out the form below.