Open day for the Executive MBA programme (University of Bolton)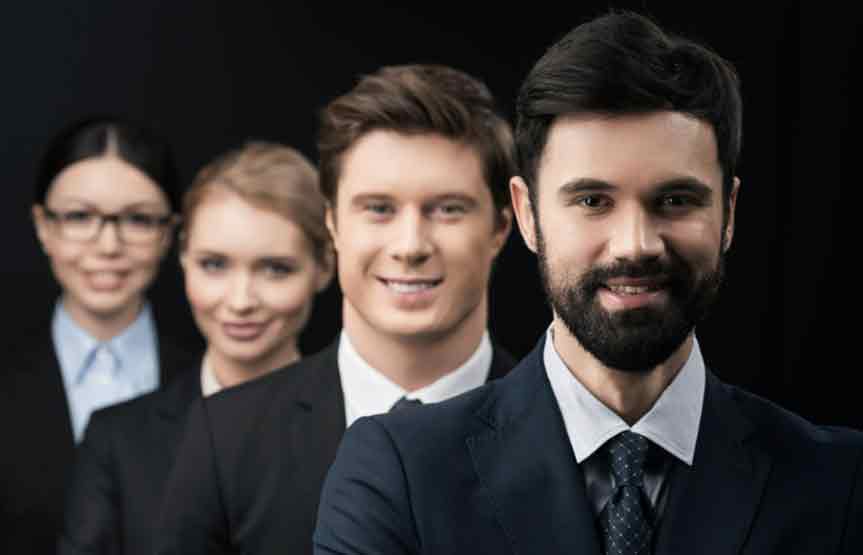 Main Speaker: Professor Dimitris Bourantas, Rector, New York College. 
A rigorous executive program designed to provide knowledge and skills that will help business professionals prepare to become senior managers. A wide range of topics will be covered that may be applied in almost any business: leadership principles and theories, strategic management, human resources management, change management, sales and marketing, basic principles of finance and decision making.
Brief address:
The MBA program offers the necessary skills for the development of executives to contribute to the success of their businesses and organizations, and thereby ensure their own successful career. Our main goal is to develop leading executives who will inspire and lead people and their organizations to achieve outstanding business performance. This is the philosophy of the program and of the professors summarized by the headline: "Leaders not only Managers".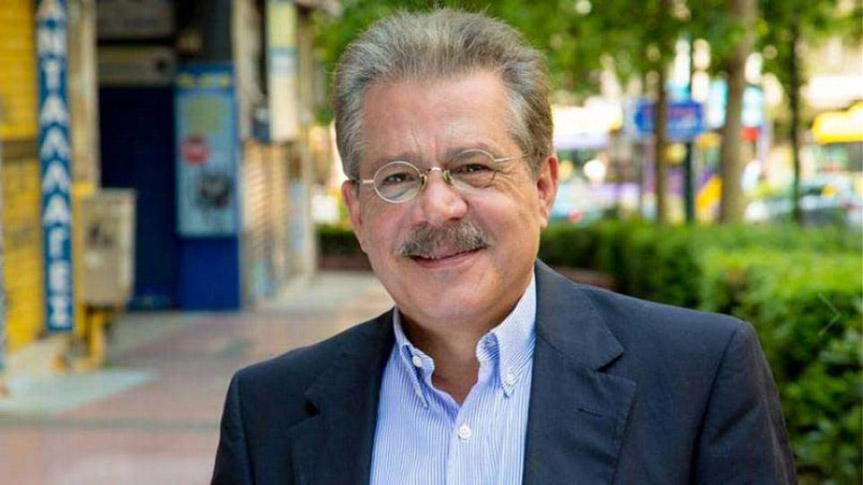 Professor Dimitris Bourantas, NYC Rector and Director of Executive MBA programme.
Poster