A Career Office linked with Success Stories!
The mission of the NYC Career Office is to provide students and graduates with the guidance and resources that can help you plan your future career in an increasingly competitive job market.
The NYC Career Office provides direction, support and counselling to all students and alumni who aim at starting their career or move ahead in their workplace, or continue their studies at a higher level, locally and abroad.
Statistics show, that more than 94% of our graduates enter the job market within the first six months after graduating. We are justifiably proud for many of our graduates who have gained recognition in large national and international enterprises, while a large number have been accepted to continue their studies at master's and/or PhD level by well-esteemed universities abroad.
Alumni Careers

Alumni Success Stories

Career Office Services

Benefits for the Employer

NYC Career Office Guide

Contact Information
A selection of companies that our graduates work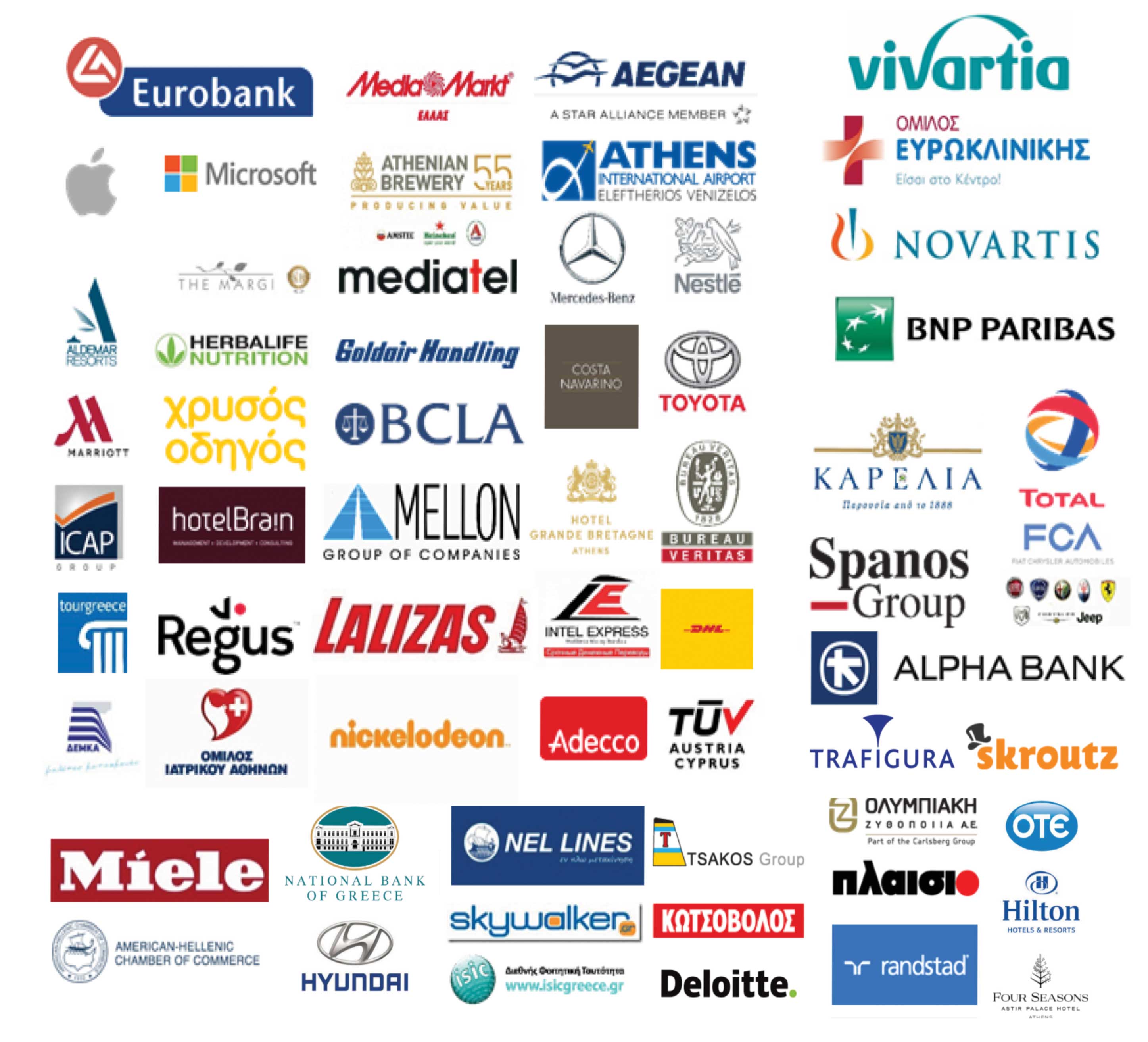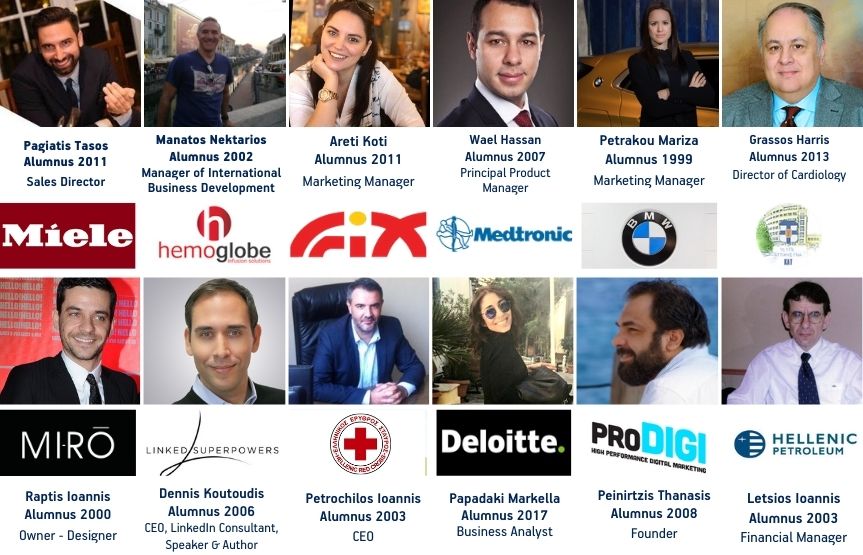 The NYC Career Office Services have been designed to increase students' and graduates' employability by offering them a comprehensive menu of support services including, but not limited to the following:
Personal Coaching in matters of Employment and Career Management
As a student and graduate of New York College you have access to a vast array of information sources including job openings, job market trends and statistics, lifelong learning opportunities and internships. You may benefit from one-to-one meetings with designated staff who will help you identify and develop your transferrable skills and career management techniques. You will also receive guidance on how to develop your innovative ideas into business opportunities.
Curriculum, Cover Letter and Interview Skills Workshops
The NYC Career Office organizes individual and group workshops on how you can put together a competitive resume and an introductory letter so that you secure your first interviews. The workshops will guide you through the process of creating a resume and cover letter that highlights your relevant skills and effectively tailors your experiences to meet employer's needs. Moreover, you will have an extensive practical experience on interview techniques.
Career-Oriented Lectures & Seminars
During the academic year, the NYC Career Office organizes lectures and seminars for students and graduates. Professionals from various backgrounds offer lectures and conduct seminars for students in order to channel relevant information from their long experience. In this way, you have the opportunity to get an insight into different careers.
Annual Career Fair
One of the major events organized by the Career Office is the annual Career Fair. Major companies from Greece and Europe are represented in the Career Fair, in order to interview students and alumni on campus with the prospect of cooperation with them. Our statistics show that the majority of the Career Fair participants eventually end up working in a company by which they were interviewed.
Links with the Employers
As a New York College student and graduate you benefit from networking opportunities with other alumni as well as from the extensive links we maintain with companies locally and internationally. You are strongly encouraged to establish your contact with the Career Office from day one at New York College and enjoy the wealth of employability services we have to offer to you.
Recruiting NYC Undergraduates and Graduates
The Office of Career services enables employers to identify and recruit talented NYC students throughout the year. We work with each employer individually to customize a strategy to attract the best graduates for their organization.
We can:
Pre-screen applicants
Schedule interviews
On campus interviews
Announce job openings on our job bulletin board
Communicate Job Openings via email to students & alumni
Other ways to network with NYC students:
Campus Events
Conduct workshops and lectures
Collaborate with student groups
Host an information session for NYC students
NYC Career Office: 38 Amalias Avenue, Syntagma
Tel: (+30) 210 3225 961, Fax: (+30) 210 3233 337
Email: careeroffice@nyc.gr