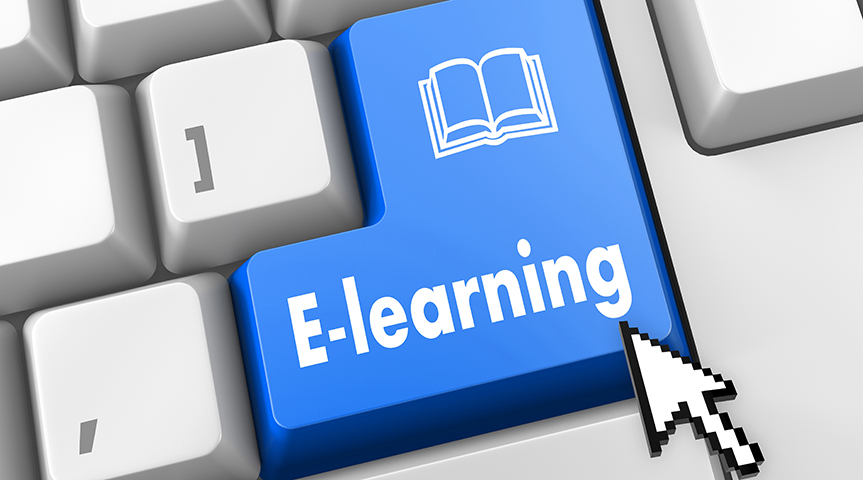 New York College provides you with access to a webmail, where you can send and receive electronic communication, from wherever you are based. Please note that all college official communication is done electronically. Therefore, make sure that you check your NYC e-mail daily.
In order to access your e-mail account enter www.nyc.gr, and click on Nyc Web Mail. As soon as you enter the Web Mail you will be asked to provide a username and a password.
Your username will be formed by the first letter of your first name and your surname. For example, if your name is Panagiotis Georgiou, your username will be: pgeorgiou. Your password will be formed by your first name and your record number, which will be given to you upon your registraion with NYC. Following our example above your password will be: panagiotis1256.
Note: Your username and password must be written in small letters.
E-gnomon is a new feature of the New York College electronic services which aims at giving you the opportunity to check their grades, absences, and financial matters related to your tuition status, on-line.
You can access e-gnomon through the NYC website, by clicking on e-gnomon, which you can find under " E-services" at the bottom page menu.
NYC e-learning services: a brief guide for students