Phonological issues at the level of the sentence – a bit of Funology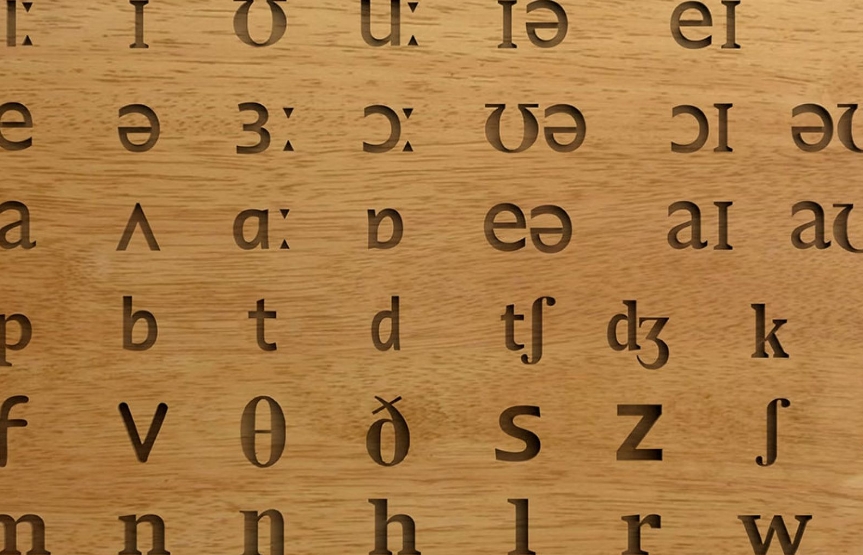 English Department Guest Lecture Series 
Professor David Coniam
Chair Professor of Curriculum and Assessment
The Education University of Hong Kong 
TITLE: Phonological issues at the level of the sentence – a bit of Funology 
This talk explores the issue of phonological features and issues above the level of the phoneme. In terms of 'pronunciation', for many students this stops at the level of the individual sound. The current talk therefore attempts to extend this horizon. The talk first identifies certain key issues which are crucial if we are operate above the individual phoneme level and consider our pronunciation from a 'bigger picture' perspective. The talk draws on a number of sound and video clips to illustrate these points. Apart from being illustrative, it has a number of activities ('shadowing' being one) which not only are aimed at involving you as participants, but at raising your awareness of such phonological features and how you might improve your own pronunciation. 
David CONIAM is Chair Professor and Head of Department of the Department of Curriculum and Instruction at The Education University of Hong Kong, where he is a teacher educator. His main publication and research interests are in language assessment, language teaching methodology, computer assisted language learning and academic publishing.

Friday 13th March 2020 11:15 – 12:15 Room A5 
The event is open to all and certificates of attendance will be provided.
Invitation
Registration Form
Invitation