Engrid Braholli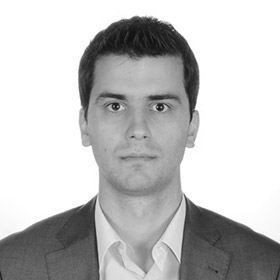 BS Computer Science, State University of New York, Empire State College (2007)
The classes that I took during my studies covered some important aspects of the Information Technology world. This helped me get a good introduction on the different fields of IT and have the basic knowledge for each of them. An important aspect that the major prepared me about was the project management, how to deal with deadlines/issues and other technical knowledge such as programming languages which have helped me a lot in my career until now.
What I liked about the program was the fact that we had the chance to work on our own on different projects during our studies based on the knowledge that we got during our studies. While working on the projects and during our studies we had all the support of the lecturers.
My college experience has helped me a lot in improving time management and tasks prioritization skills which are quite crucial for the rest of my career and the day to day jobs.
My advice to new students is that you should try to make the maximum out of the college life and the environment that New York College offers to its students.