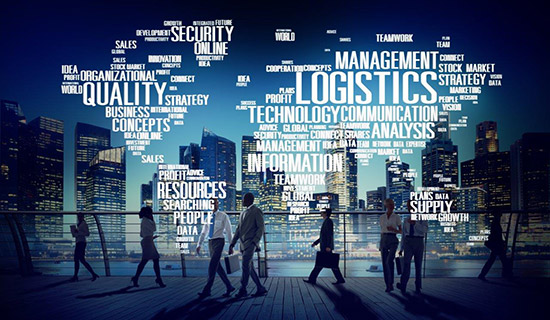 Bachelor in Accounting
---
Graduates of this Program will be able to:
Demonstrate an ability to utilize generally accepted accounting principles and managerial/cost accounting practices.
Utilize critical thinking skills to analyze practical accounting problems and financial statements consistent
with real-world situations.
Demonstrate proficiency in both written and oral communication.
Adhere to ethical guidelines governing the conduct of accountants.
Efficiently utilize current technology in accounting activities and analysis.
Recognize the value of lifelong learning and the importance of participating in professional organizations.
Integrate international operations into the accounting process.
Demonstrate an ability to utilize taxation regulations and auditing practices.
Be prepared for employment responsibilities and certification testing.
Duration
The minimum duration of this program is four (4) years.
---
Λεπτομέρειες
Requirements
Complete an application for admission.
Provide evidence of completion of secondary-level education.
Demonstrate English proficiency: TOEFL 500 or IELTS 5.0.
At a Glance
Year round classes allow you to finish your degree quickly.
Online courses can be accessed 24/7 from anywhere there is an internet connection.
Highly qualified faculty provide instruction in theory and practice.
Free online tutoring in select subject areas.
Access to qualified local professors and academic support services.