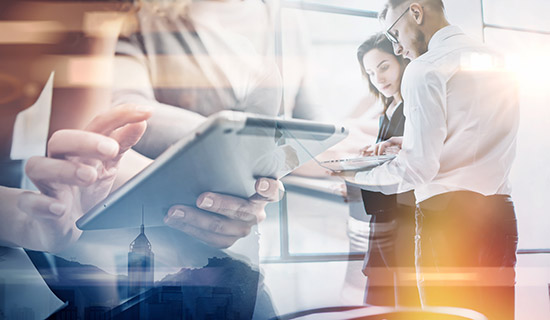 Bachelor in Business Administration emphasis in Entrepreneurship
---
Graduates of this Program will be able to:
Apply concepts, theories, and analytical methods in all of the functional areas of business.
Analyze typical challenges that business decision makers are likely to face and recommend solutions, using critical thinking skills and ethical decision-making models.
Demonstrate effective collaboration and teamwork skills.
Duration
The minimum duration of this program is four (4) years.
---
Λεπτομέρειες
Requirements
Complete an application for admission.
Provide evidence of completion of secondary-level education.
Demonstrate English proficiency: TOEFL 500 or IELTS 5.0.
At a Glance
Year round classes allow you to finish your degree quickly.
Online courses can be accessed 24/7 from anywhere there is an internet connection.
Highly qualified faculty provide instruction in theory and practice.
Free online tutoring in select subject areas.
Access to qualified local professors and academic support services.