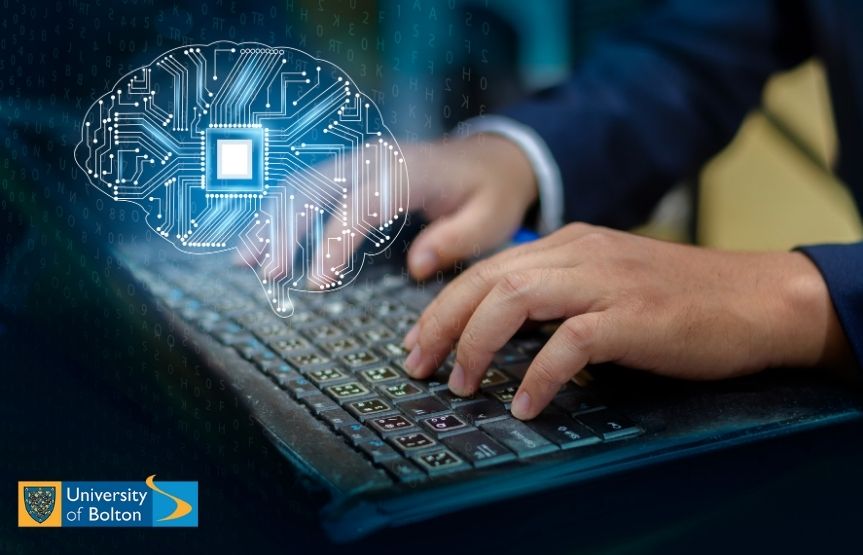 Bachelor in Computing – Application Development, Cyber Security, Data Analysis
---
Studying for a degree in Computing at New York College enables you to specialize in Applications Development, Cyber Security or Data Analysis and become a highly sought-after professional in the most advanced industry in the world. The principal aims of the programme are to provide students with a broad education in Computing with specialized knowledge in one of the three strands available. The Applications Development courses deal specifically with application development for computers, smartphones, web interfaces and other user interfaces. The Cyber Security courses look at designing secure computer systems with an emphasis on secure software development. The Data Analyst strand provide students with a deep understanding of the role modern database systems play in contemporary business information systems. All courses equip students to adapt and learn new skills as the computer industry evolves throughout their careers and prepare them for success in employment or postgraduate study.
Quick info
Duration: 4 years (or 3 years for applicants who meet the below entry requirements)
Academic Semesters: Two (2)
Exam Period: January, May
Language: Greek - English
Entry Requirements
For the 4 year programme:
A pass mark in your High School Certificate
A good standard of English (IELTS 5.0 or a recognized equivalent)
For the 3 year programme:
A high school Apolytirion of 15 or above
A high standard of English (IELTS 6.5)
A successful interview with the Programme Leader
---
Λεπτομέρειες
Curriculum

Careers

Professors

Magazine
Level 3
Changes to Academic Language and Skills 1
Changes to Academic Language and Skills 2
Fundamentals of Programming
Logical Analysis and Problem Solving
Networks and Hardware
Introduction to Digital Entertainment Technology
Level 4
Linux Essentials
Introduction to Networking
Security Fundamentals
Introduction to Software
Development
Database Design
Object Oriented Programming
Level 5
Common Courses
Computing Security
Agile Methods Development
Data Structure and Algorithms
Application Development
Software Testing Processes
Interface development
Server App.Configuration & Management
Cyber Security
Enterprise Infrastructure
Advanced Linux
Server App. Configuration & Management
Data Analyst
Database Application Development
Data Modelling and Analysis
Software Testing Processes
Level 6
Common Courses
Undergraduate Research Project
Application Development
Enterprise Systems Development
Secure Application Development
Contemporary Problems Analysis 
Open-Source Software Development 
Cyber Security
Contemporary Problems Analysis
Ethical Hacking And Digital Forensics
Cloud and Network Security
Secure Application Development 
Data Analyst
Industry Development Project
Enterprise Systems Development
Advanced Database
The computing industry is a major employer worldwide. Opportunities are diverse and range from Software Production, Networking and Cyber Security to Big Data analytics and Autonomous Systems and Artificial Intelligence, also in teaching in further and higher education, and further studies including Master and PhD research. The number of opportunities is growing and employers are looking for graduates with real-life vocational experience, and computing skills underpinned by learning, which is where University of Bolton graduates have the 'edge'.
Magazine