Be Your Best You: An application of Positive Psychology interventions in Greece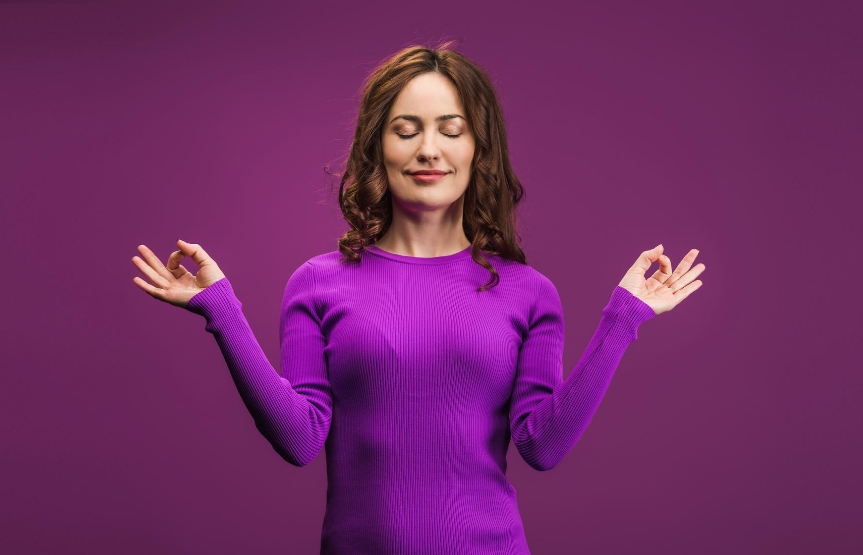 Psychology Seminar Series 2019-2020
Monday 10th February 2020, 19:00-21:00
New York College, 38 Amalias Avenue, Syntagma, Room A8
Be Your Best You: An application of Positive Psychology interventions in Greece
Katerina Kotsoni, PhDc, MSc, PGDip, PGCert, BSc
Positive Psychology emerged at the end of the last century and has revolutionized the field of Psychology. Particularly, in the last decade, there is more interest in the applications of Positive Psychology and how they can be utilized in the clinical practice by Psychologists and Psychotherapists.
The "Be Your Best You" is a Positive Psychology programme aiming to help people with symptoms of depression, anxiety or stress to feel better. During this seminar you will find out more about this new intervention, some preliminary results and have the opportunity to experience some positive interventions yourself.
Katerina Kotsoni is a Psychologist and Cognitive Behavioural Psychotherapist. She trained in CBP at the Oxford Cognitive Therapy Centre, University of Oxford and holds an MSc in Developmental Psychopathology from the University of Reading (UK). She is a PhD Candidate in Clinical & Counselling Psychology at Panteion University of Social and Political Sciences.
The talk will be in English and is free to attend. Certificates of attendance will be provided. Please confirm your participation at www.nyc.gr
Invitation
Registration Form
Invitation