Events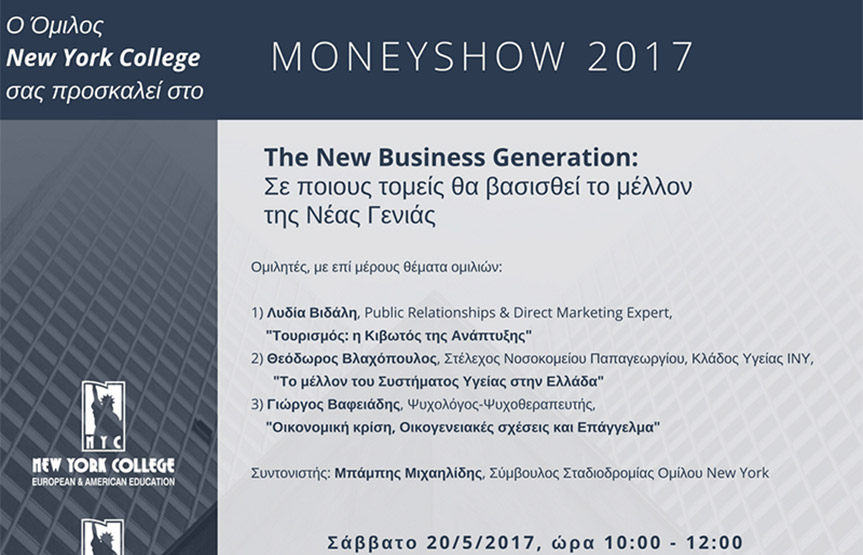 Σάββατο 20/5/2017, ώρα 10:00 - 12:00, HYATT REGENCY HOTEL, Θεσσαλονίκη, Αίθουσα Boardroom.
"The New Business Generation: Σε ποιους τομείς θα βασισθεί το μέλλον της Νέας Γενιάς".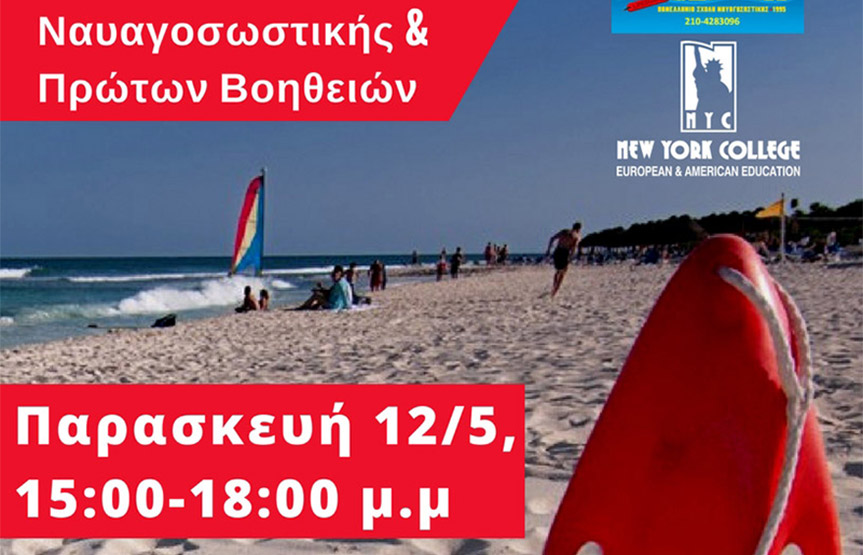 Σε μια Ναυτική Χώρα όπως η Ελλάδα όλοι όσοι έρχονται σ' επαφή με το υγρό στοιχείο ,οφείλουν να έχουν Βασικές Γνώσεις Ναυαγοσωστικής και Α' Βοηθειών για να μπορεί ο καθένας να σώσει τον εαυτό του, αν βρεθεί σε δύσκολη στιγμή ή να βοηθήσει το συνάνθρωπό του που κινδυνεύει.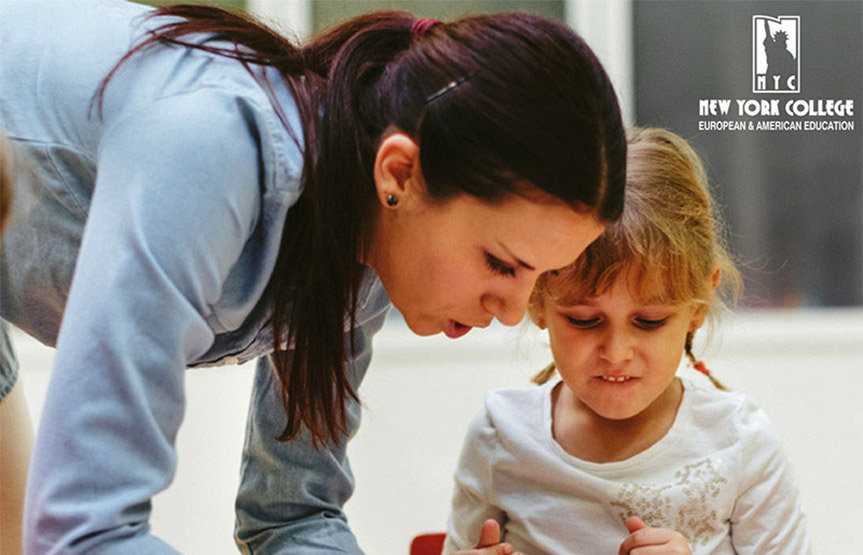 Irene Lakki is a Developmental Psychologist, Behavioural Consultant and Senior Special Educational Needs (SENs) Supervisor at Byron College, Athens. She holds a Masters degree in Applied Developmental Psychology from the American College of Greece and has also trained in Cognitive Behavioural Therapy,  Group Analytic approaches and Applied Behavioural Analysis.