Events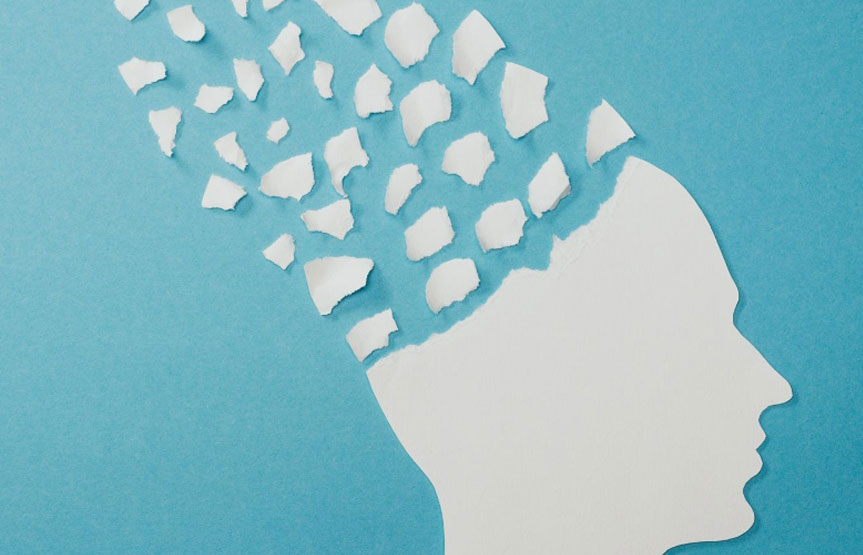 Seminar on "Computer Assisted Neuro-psychotherapy" by Professor Ioannis Nestoros, former President of the Department of Psychology, University of Crete.
11:00 to 13:00 on Friday, September 27th  2019 in classroom A1 (Amalias campus)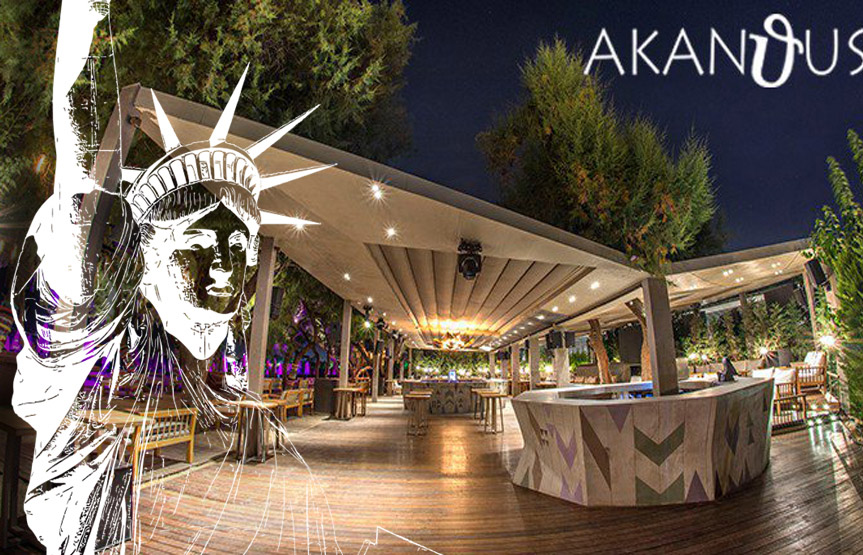 Celebrating 30 Years of Success In Higher Education
Join us for the most joyful alumni party, on Friday 13th of September, at Akanthus (Poseidonos Avenue, Alimos) at 23:00 o'clock.
Bring your party mood and all of your friends! - ENTRANCE AND THE FIRST DRINK ARE FREE!