Our affiliated UNIVERSITY OF BOLTON, in the 40 best Universities in the British Universities ranking for the academic year 2022-2023, according to the Guardian, occupying, in particular, position 38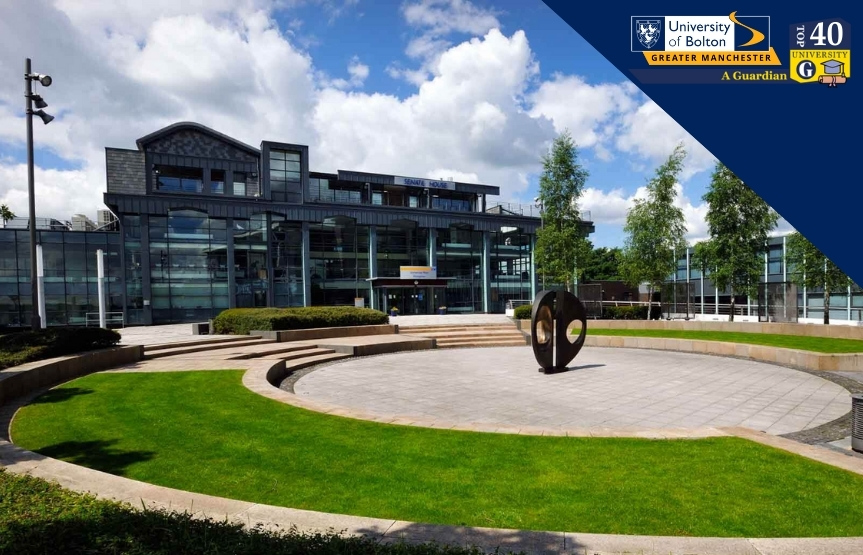 It was officially announced by the Guardian that the UNIVERSITY OF BOLTON has been upgraded by eight (8) places for this year (2022-2023), from 46th to 38th place in the ranking list of British Universities:
www.theguardian.com/education/ng-interactive/2022/sep/24/the-guardian-university-guide-2023-the-rankings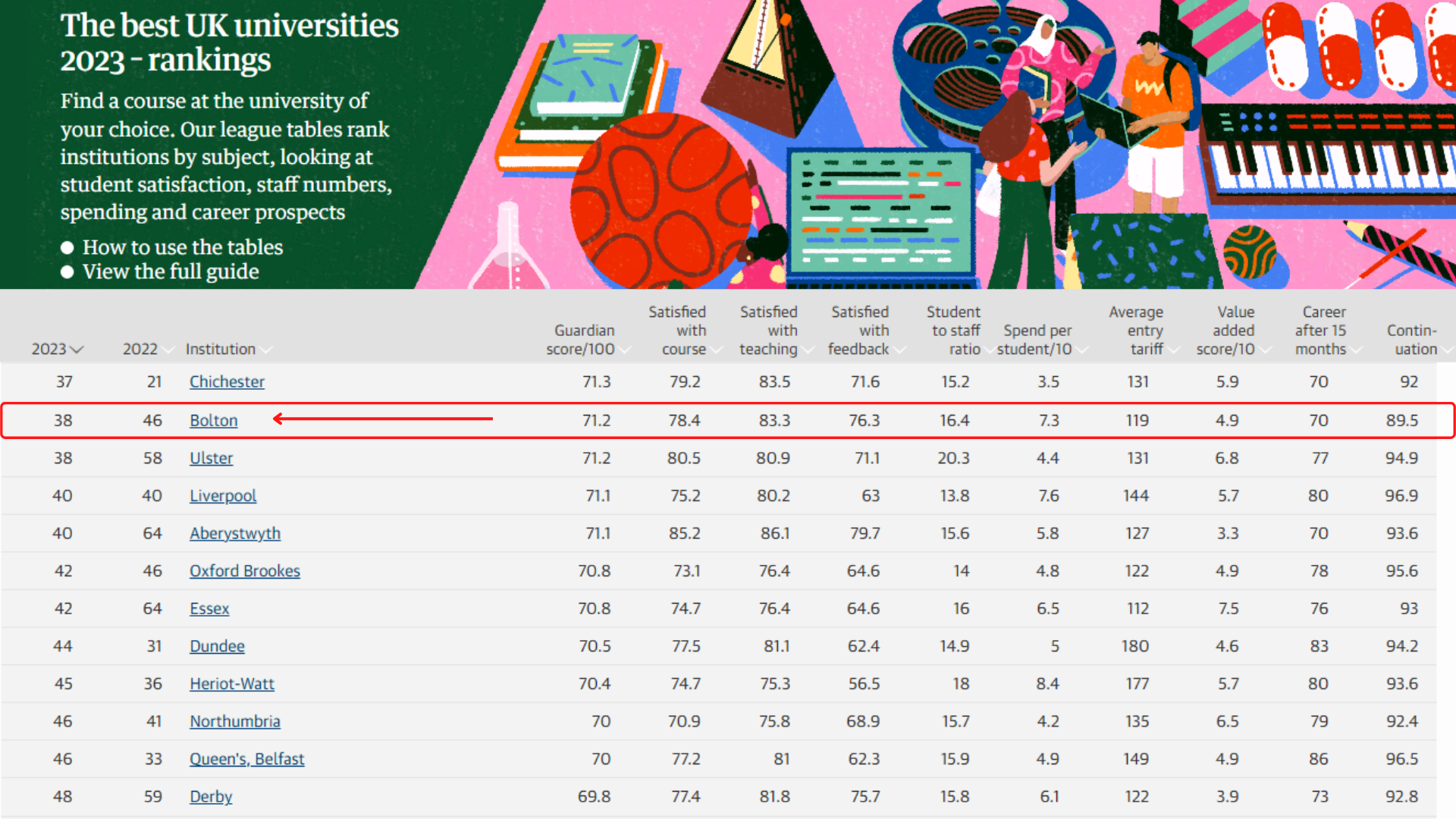 The BBC has highlighted the UNIVERSITY OF BOLTON as a model for universities in the UK, on its operating standards to keep students safe from the Covid-19 pandemic: https://fb. watch/7z91qjfI7J/ and UK Education Secretary Michelle Donelan, from the floor of the House of Commons, referred to the "amazing work the University is doing": https://fb. watch/7ziulS3_8t/
The UNIVERSITY OF BOLTON awards Bachelor's, Master's, MBA and Ph.D. degrees to Greek graduates of its university programs conducted entirely in Greece, in Athens and Thessaloniki, at NEW YORK COLLEGE.