News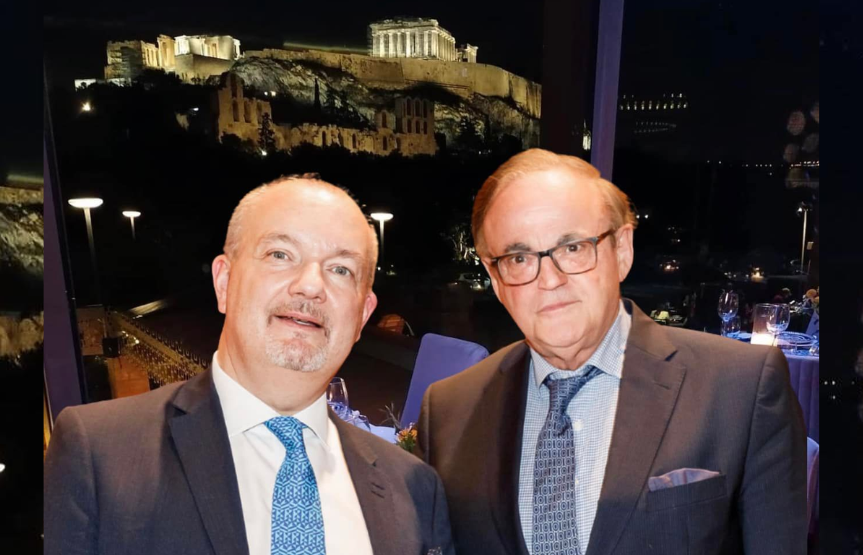 The new British Ambassador to Greece, Matthew Lodge, at a dinner hosted by the President and Founder of the New York College Educational Group, Mr. Elias Foutsis, at Zonar's restaurant, under the Acropolis, in the neighborhood of the NYC Athens Campus.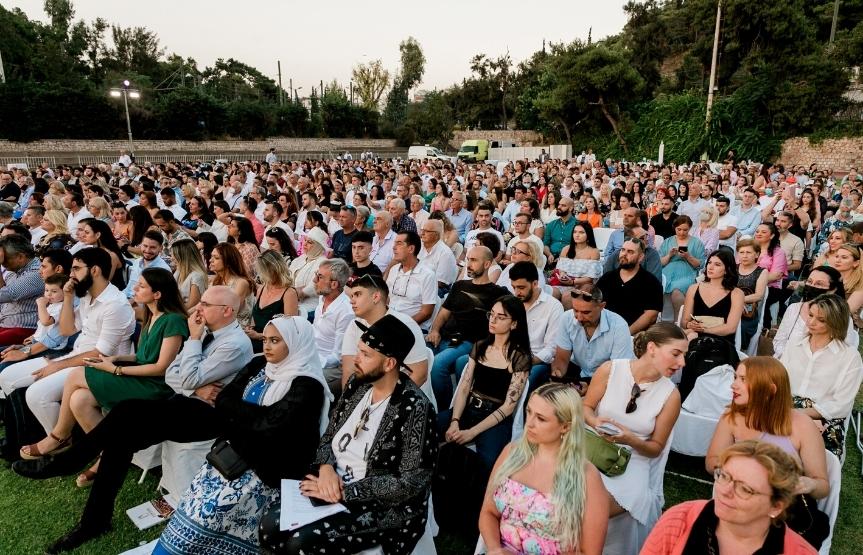 Against the backdrop of the Acropolis and the Pillars of Olympian Zeus, the New York College Graduation Ceremony was held at the historic National Gymnastics Club on Wednesday, July 06, 2022. In an atmosphere of emotion and joy, the graduates received their degrees from the Rectors and Deans of the partner universities.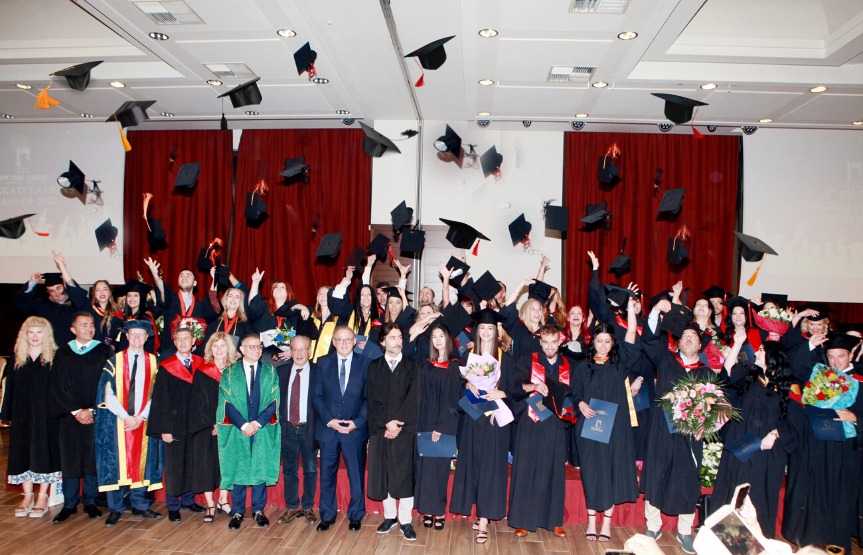 The Graduation Ceremony of New York College Thessaloniki was held at the Polis Convention Center on Thursday 07 July 2022. The Bachelor and Master degrees, which are awarded to graduates who studied entirely in Greece, were presented by academic representatives of the partner universities.