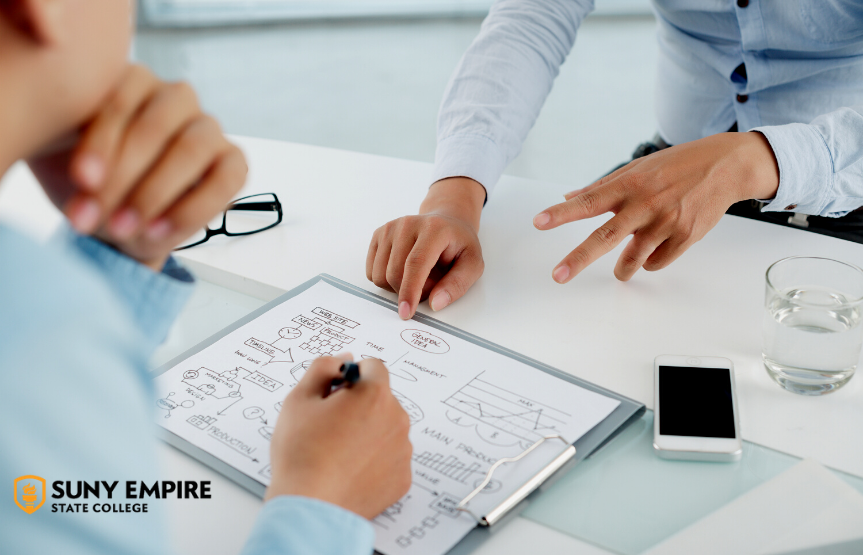 Bachelor in Management
---
Knowledge Outcomes
Upon successful completion of this program students will be able to:
Demonstrate in-depth knowledge of management of organizations, organizational behaviour, operations management, the legal environment of Business and business policy, as well as basic knowledge in the management of human resources, information systems, small business, finance and marketing
Demonstrate knowledge in business fundamentals including understanding of management science, economics, accounting, computing and information systems, organizational behaviour, business law and ethics
Have a foundation in science and liberal studies as delivered through the General Education program
Analyze and evaluate management, leadership, and motivation theories
Explain the effect of international business environmental factors (legal, economic and cultural) on the conduct of global business
Explain the principles and theories of ethical decision-making and their practical implications in the everyday conduct of business
Pursue postgraduate studies or professional qualifications in the field of management
Skills Outcomes
As a result of completing this program, students should have acquired the following skills and values:
excellent written and oral communication skills
demonstrate analytical and critical-thinking skills necessary to make sound business and personal decisions
numeric and quantitative skills including data analysis, interpretation and extrapolation
effective use of communication and information technology for business applications
leadership skills
effective self-management in terms of time, planning and behavior, motivation, self-starting, individual initiative and enterprise
self-awareness, openness and sensitivity to diversity in terms of people, cultures, business
---
Λεπτομέρειες
What's next?

Curriculum

Careers
What's next?
At New York College: With the BA Concentration in Management you are accepted by most MBA and MA or/and MSc programs offered at New York College. Most students choose to combine work with further study by choosing one of our MBA programs, in any business specialization.

At Institutions Abroad: The entry qualifications for graduate studies differ from university to university; however the SUNY/Empire State College degree is accepted by most universities in the U.S. and all in the U.K. Popular universities usually require in addition to the degree a GPA higher than 3.0.   If you are interested for study abroad opportunities, contact your advisor early on your studies with us, and through our Student Affairs Department come in contact with our alumni who continued their studies abroad.
Curriculum
Duration
Most bachelor's degree programs are designed to require 4 academic years of full-time study.
Careers
Career in management include Management Consultancy, or Managing in various departments within the organization, such as Human Resources and Administration.

Our Management graduates have pursued careers in sectors such as banking, sales, education and IT. With the appropriate working experience, management graduates can easily assume higher positions in the administration of the organization. It is also possible to start up their own small business enterprise.