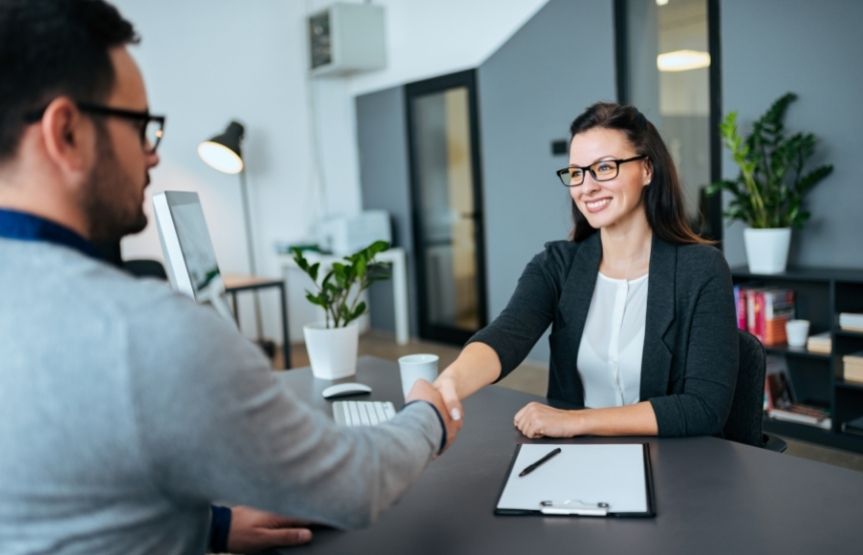 The NYC Career Office cordially invites you to attend the 30th Annual Career Week of 2022.

You will have the opportunity to attend the NYC Career Day on Wednesday, March 30rd, 12:00 to 18:00, at NYC Athens Campus, 38 Amalias Avenue-Syntagma and participate in interesting workshops and lectures that will provide you the necessary knowledge and guidance on critical topics, such as resume writing, interview skills etc.
Register now in the form below and we will contact you immediately for further information.