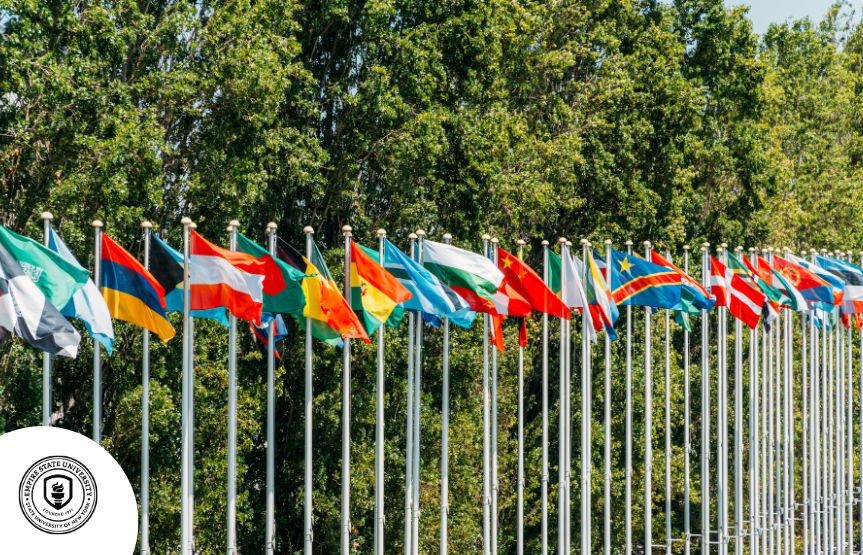 Bachelor in International Relations
---
With the Bachelor of Arts (B.A.) program of the American STATE UNIVERSITY OF NEW YORK/ Empire State University, with a major in International Relations and with studies entirely at New York College in Greece, students will be able to:
Understand the basic concepts in the field of History, Political Science and International Relations.
Study and analyze the facts needed to understand important political, economic, social and military situations and developments.
Identify and prioritize the most important elements for analysis on each individual issue.
Apply the knowledge gained to analyze the past, understand the present and predict the future.
---
Λεπτομέρειες
Curriculum

Tutors

Careers
Curriculum
Duration

Most U.S. bachelor degree programs are set as 4-year full-time study programs.
Careers
Internships and paying jobs at business corporations, governmental and non-governmental organizations in International Politics, International Law, and International Commerce, as for example, UN, EU, NATO, OSCE, ICC, ICJ, IMF, WB, WTO and many others.