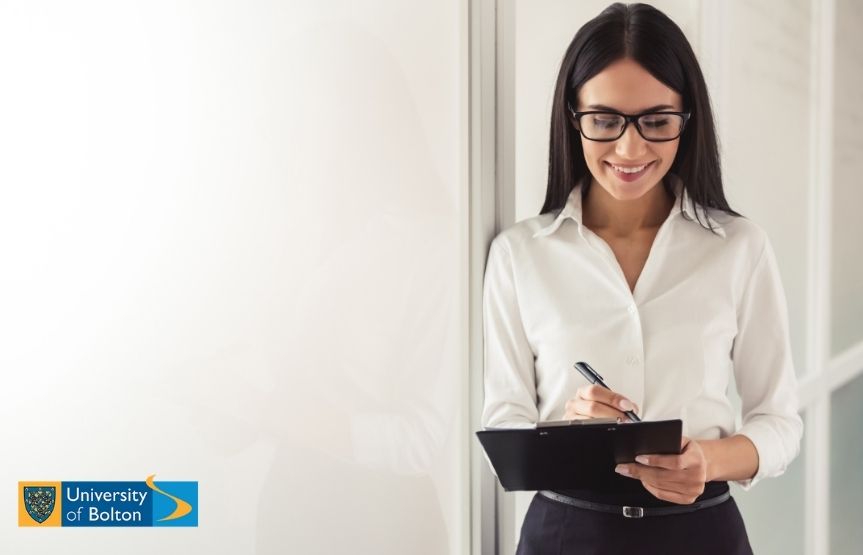 MPhil/Innovation (Psychology)
---
The MPhil/Innovation in Psychology programme is aimed at psychology graduates who seek to develop in depth knowledge in a specific area of psychology and produce research to a high level of academic achievement.

Interested candidates can select topics that fall under the areas of expertise of the NYC faculty. A wide range of research areas within psychology and psychotherapy can be supervised. There are many highly qualified, experienced and research active faculty in the NYC Department of Psychology. You can read about them in the NYC Psychology Newsletter

MPhil / PhD students are invited to contribute to the departmental seminar series, thus helping them to advance their presentation and networking skills.
---
Λεπτομέρειες
Curriculum

Tutors

Psychology Newsletter

Careers
Curriculum
As a first stage to the MPhil programme, New York College offers a 'taught component', which constitutes a preparation phase with tutorials and workshops, conducted every second weekend of the month (Saturday and Sunday, 10am -5.30pm). The taught component aims at refreshing students' research skills and assisting them in preparing their MPhil application, proposal and –ultimately-dissertation.
Duration

The minimum period of study for the MPhil is 1.5 years (3 years part-time).
Tutors
Psychology Newsletter
Careers
Graduates of the course can pursue career opportunities in various fields of Psychology, or upgrade and continue to PhD level studies.