Events
The  NYC English Department welcomes Burlington Books
From Growth Mindset theory to Mindset B1, B1+ and B2 – a Publisher's Perspective.
Carol Dweck's Growth Mindset theory has gained popularity in recent years. What is Growth Mindset theory and how did it influence Burlington Books' most recent series, Mindset? What other considerations do publishers have to take into account when developing coursebook materials?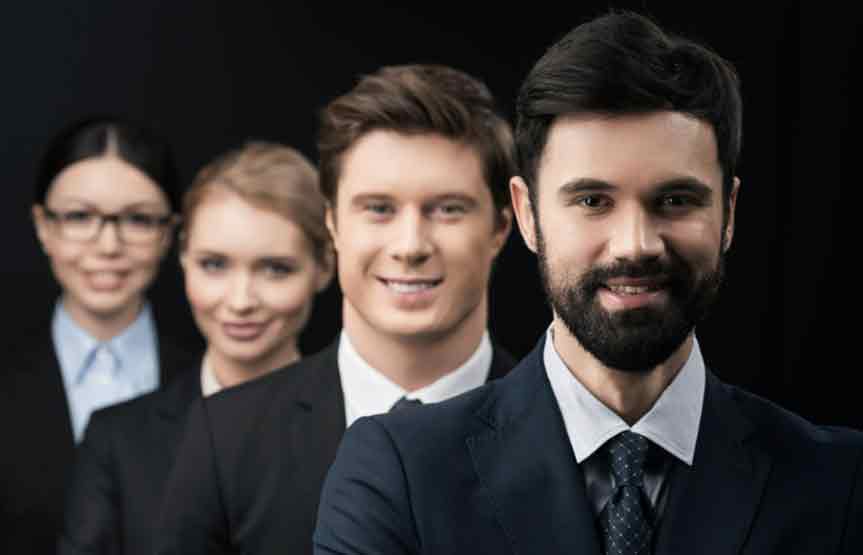 A rigorous executive program designed to provide knowledge and skills that will help business professionals prepare to become senior managers. A wide range of topics will be covered that may be applied in almost any business: leadership principles and theories, strategic management, human resources management, change management, sales and marketing, basic principles of finance and decision making.