New York College officially supporter the interdisciplinary conference "Man & his creations''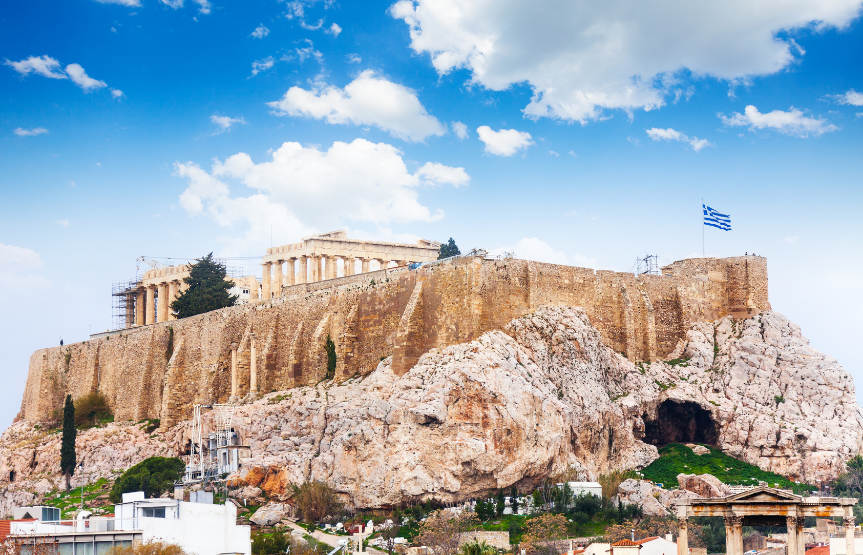 The interdisciplinary Conference "MAN AND HIS CREATIONS" which was organized by the cultural company "Athens calls Athens" was completed with great success. The conference aims at establishing an international dialogue between researchers, professors, students and the scientific community in general. It that way will be explored fundamental issues of the course of Modern Man in terms of his consciousness, his biological, emotional and spiritual evolution, his social nature, his perception of time and space, the management of the environment, his prosperity, calling on the modern sciences in continuous dialogue.
NEW YORK COLLEGE was not only one of the supporters of the Conference, but also had a significant contribution to the academic program by: Dr Konstantinos Kalachanis - Research Coordinator of NYC, Professor Dimitris Bourantas, Rector of NEW YORK COLLEGE, PhD Cand. Evgenia Pavlakou Brand & Marketing Manager of the College, whose presentations received favorable comments from the participants.
Videos of the presentations by the organizers will be available soon.