30th New York College graduation ceremony honored by the Former Czech Prime Minister, Jan Fischer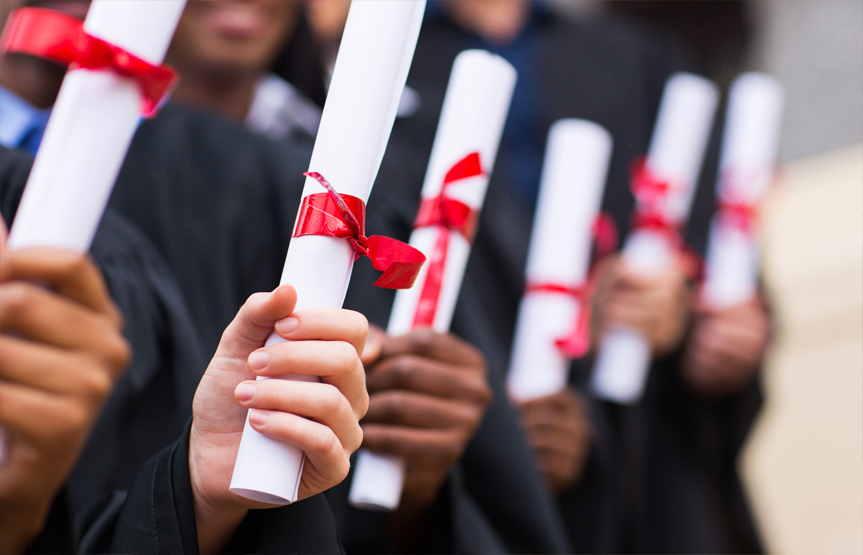 A time to remember and a time to celebrate will be the 30th Graduation Commencement of New York College on Wednesday, July 3, 2019 at the National Gymnastics Club (Ethnikos), in an inspiring setting next to the secret monuments of Acropolis and Olympian Zeus Columns.
The President, the administrative and academic faculty, graduates, families as well as distinguished personalities and leaders will attend the Commencement to honor and wish all the success to graduates "Class of 2019".
Honorary guest speaker of the Graduation Ceremony will be the Czech Prime Minister, Jan Fischer.
World leading scholars from the partner universities State University of New York, Empire State College, USA, University of Greenwich-United Kingdom, University of Bolton - United Kingdom and Université Toulouse 1 Capitole-France, will award Bachelor, Master and PhD degrees to graduates.
For more information and reservations, please contact 210 3225961.
A cocktail reception will immediately follow