Important Event for the evolution of modern applied sciences in the near future by New York College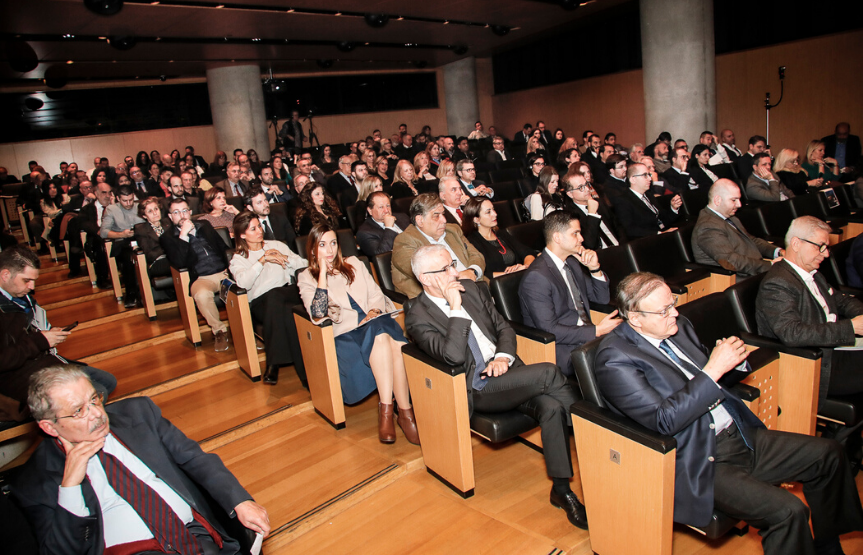 A very successful event took place at the Acropolis Museum on the 30th of January for "The Future is here: Smartcities / Fintech / Privacy & AI". The event was organized and hosted by the Group of New York College, with 250 attendants onsite.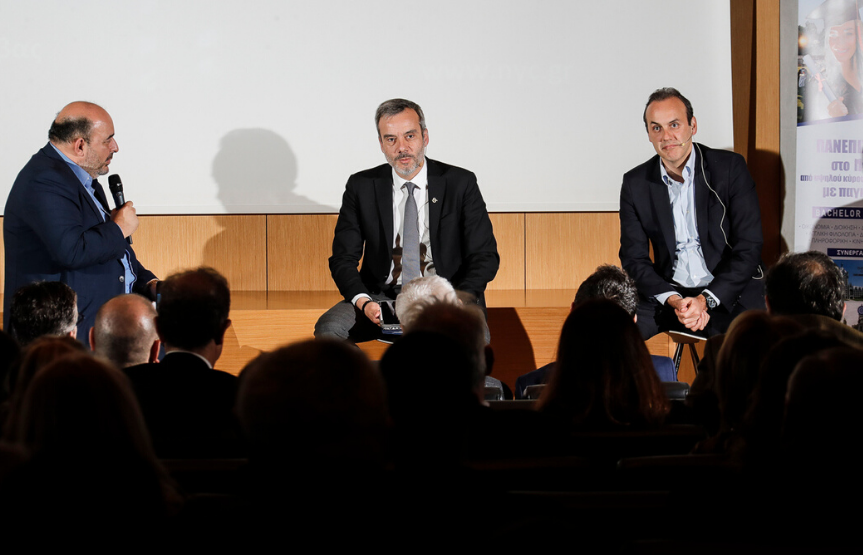 The keynote Speaker was Mr Spyros Margaris, VC & Advisor at Venture Capitalist (The global No. 1 FinTech, Artificial Intelligence (AI) & Blockchain influencer by Onalytica, 05/2018).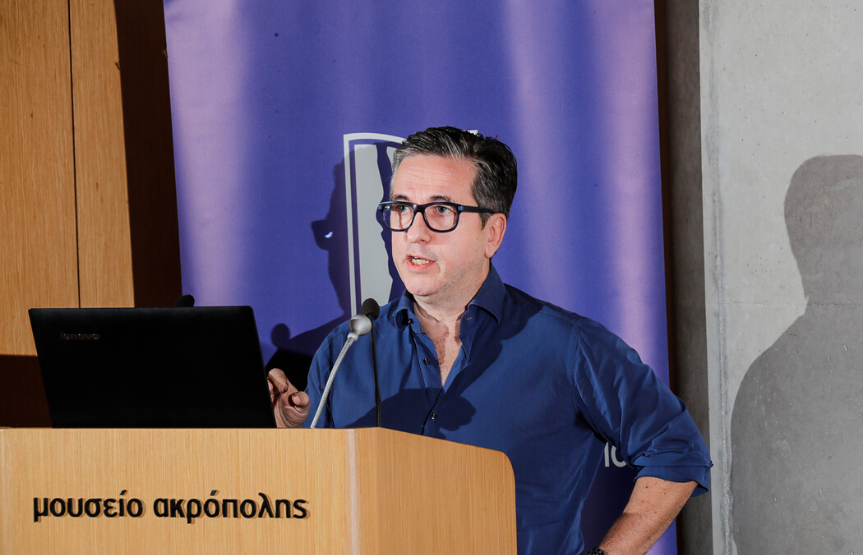 The main speakers of the event were Mr Giorgos Patoulis, Regional Head of Attiki, Ms Εva Kaili, Member of the European Parliament - KINAL (via Skype from Brussels), Mr Kostas Zachariadis, Member of the Greek Parliament for the Northern Sector (district of Athens Β'), Mr Konstantinos Zervas, Mayor of Thessaloniki, Mr Giorgos Papanikolaou, Mayor of Glyfada, Mr Dimitris Drandakis, CTO Mediastalker, Ms Stavroula Kampouridou, Head of FinTech Innovation Hub at the Bank of Greece, Mr Stathis Haikalis, CEO of Communication Effect and Mr Andreas Papakonsantinou, Lawyer at the Supreme Court of Greece and Member of the Board of Intellectual Property Organisation. The debate was exceptionally moderated by the well-known journalists, Mr Dimitris Mallas and Ms Vaso Aggeletou with their questions to-the-point, comments and opinions.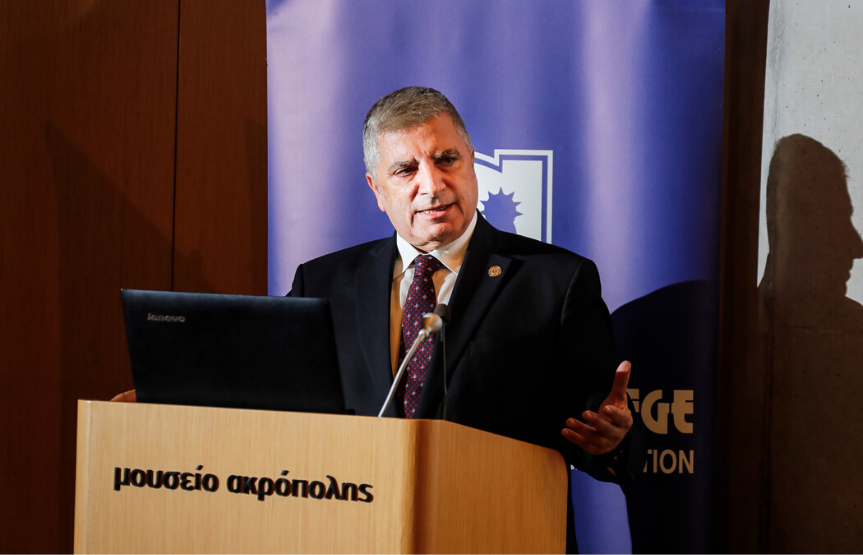 Among the attendants of the event were Mr Panagiotis Kouroumplis, former Minister of Shipping and the Aegean, Mr Pavlos Christidis, KINAL Press Representative, Mr Spyros Karanikolas, KINAL Parliamentary Representative, Mr Giorgos Kontogiannis, former Vice Minister of Interior, Mr Dimitris Vervesos, President of the Athens Bar Association, Mr Giorgos Kremlis, Senior Advisor to the Prime Minister for Environmental Affairs and Circular Economy Affairs, Mr Giannis Apostolopoulos, Representative of Ministry of Tourism, Mr Dimitris Kalogeropoulos, Mayor of Aigialeia, the well-known director Ms Lena Filippova, the well-known journalist from the SKAI Group Mr Apostolos Maggiriadis, and many more renowned personalities from the academic, political and business field.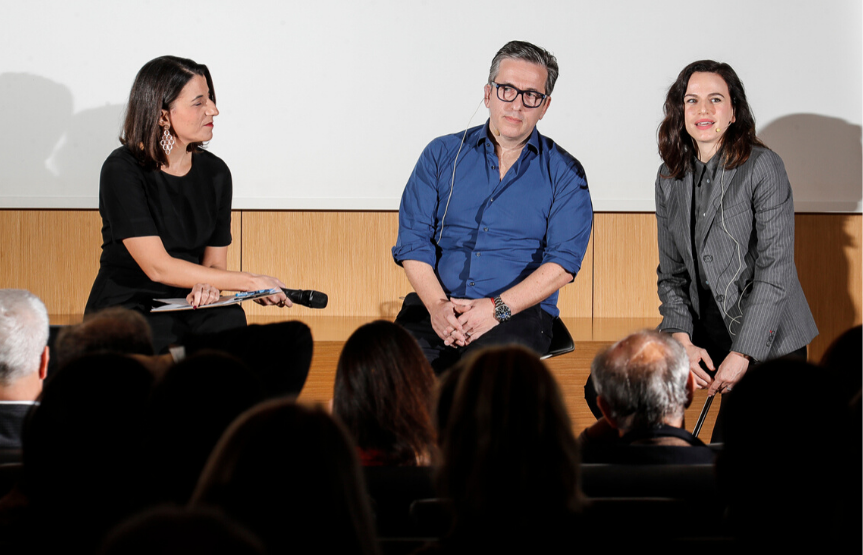 The event ended with several questions from the audience and a promise to organize a new event in the near future.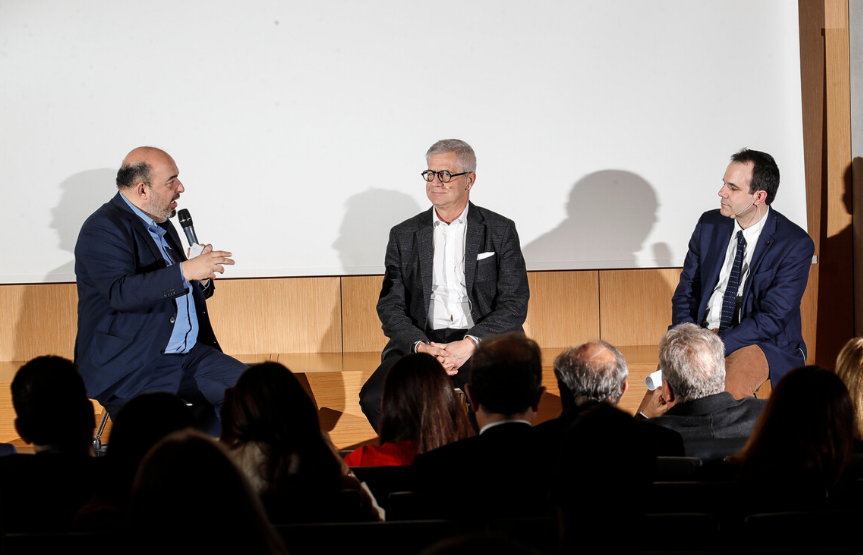 You can watch the event here: https://www.facebook.com/nyc.gr/videos/285451175747484/