NEW YORK COLLEGE Glorious Graduation Ceremony with Distinguished Guests and Keynote Speaker the Earl of St. Andrews, Chancellor of the University of Bolton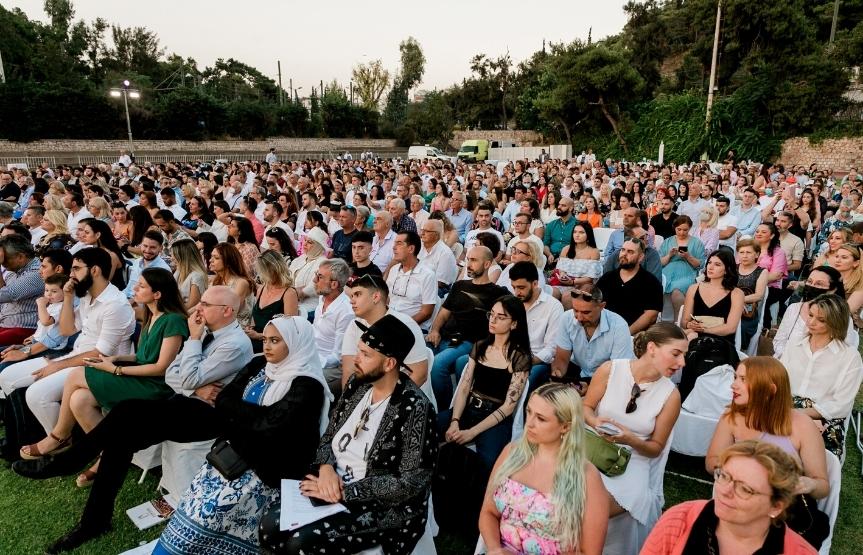 Against the backdrop of the Acropolis and the Pillars of Olympian Zeus, the New York College Graduation Ceremony was held at the historic National Gymnastics Club on Wednesday, July 06, 2022. In an atmosphere of emotion and joy, the graduates received their degrees from the Rectors and Deans of the partner universities.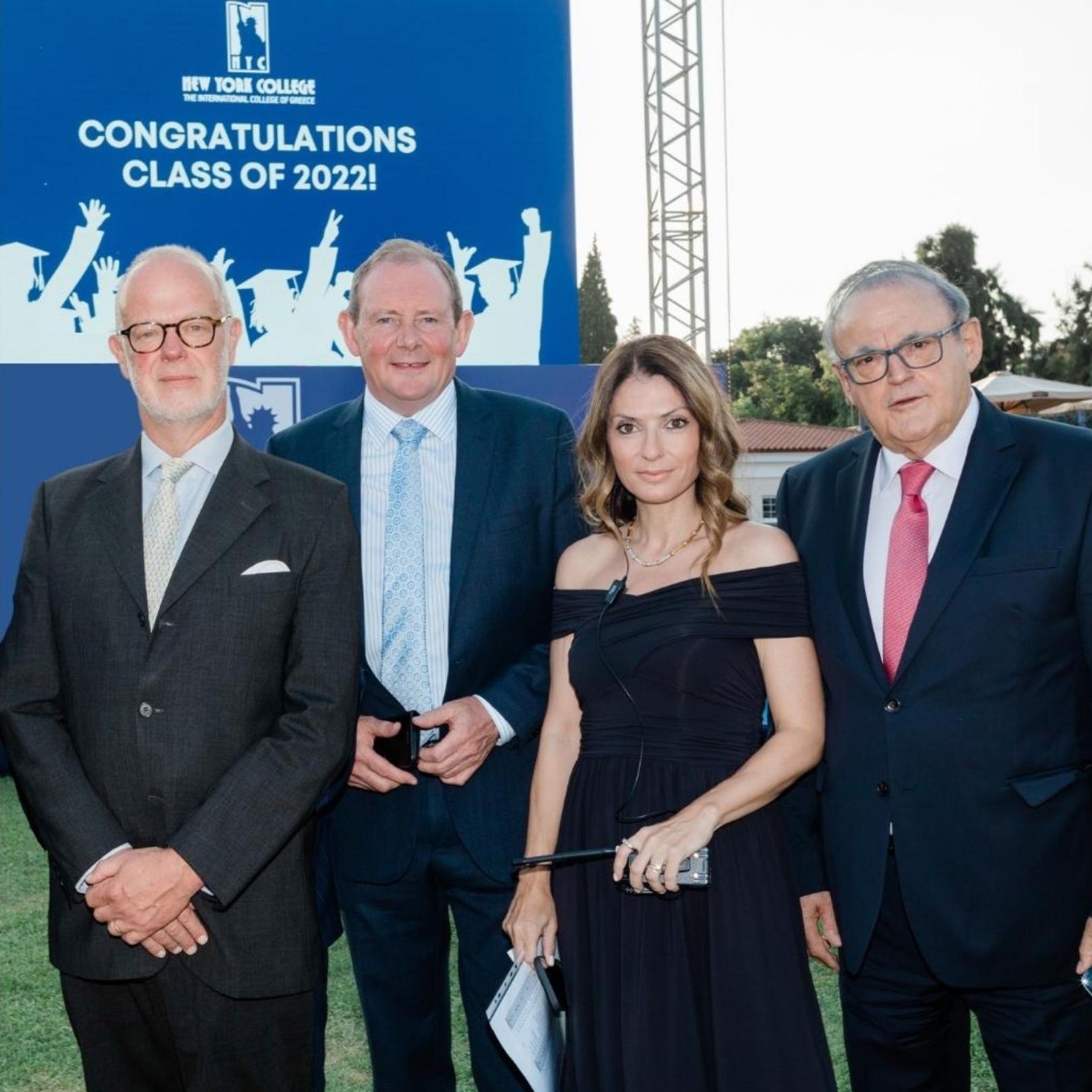 The keynote speaker at this year's Graduation Ceremony was the Earl of St. Andrews, Chancellor of the University of Bolton. As part of the event, David Saltiel, Vice President of the World Jewish Congress, President of the Central Council of Jewish Communities in Greece and President of the Jewish Community of Thessaloniki, received an honorary Doctorate in the presence of the President and Chancellor of the University of Bolton, Professor George Holmes.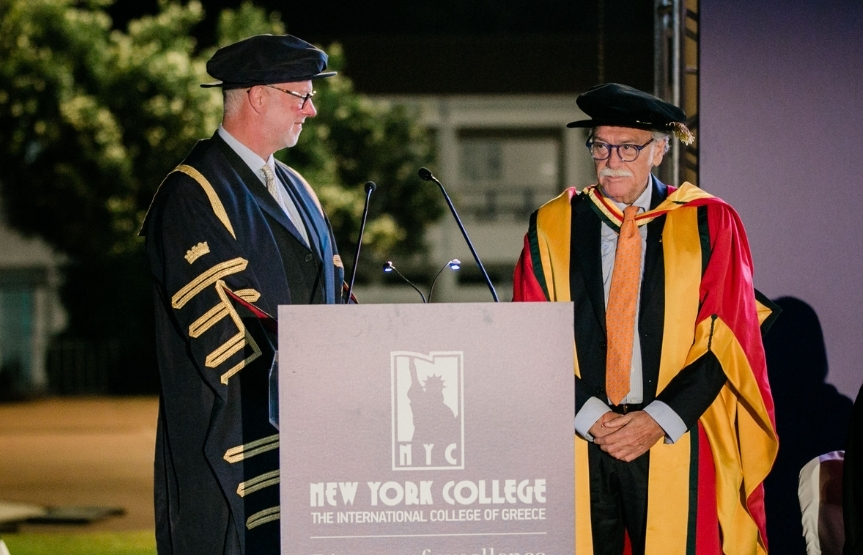 The graduates were warmly congratulated by representatives of the political leadership: The Alternate Minister of Development and Investments, Mr. Nikos Papathanasis, Deputy Minister of Sports Mr. Eleftherios Avgenakis, the Regional Minister of Attica Mr. Georgios Patoulis and the Dean of New York College Professor Dimitris Bourantas, former Director of the Executive MBA and MSc in HRM of the Athens University of Economics and Business (ASOEE).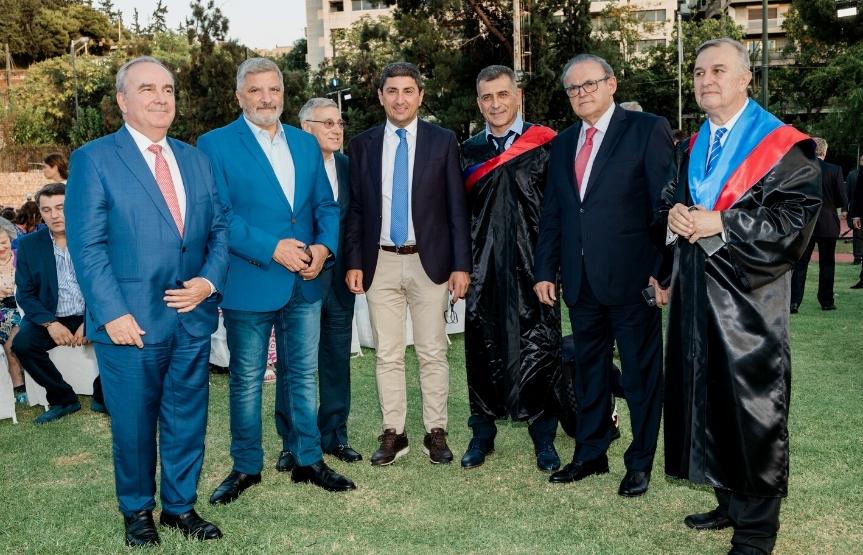 For his part, the President and Founder of New York College Educational Group, Mr. Elias Foutsis, Hon Ph.D., wished the graduates every success in their professional careers and stressed that according to Aristotle, "Educating the mind without educating the heart is not a proper education."