New York College: Ηealth and quality education are top priorities. Αnnouncement of online courses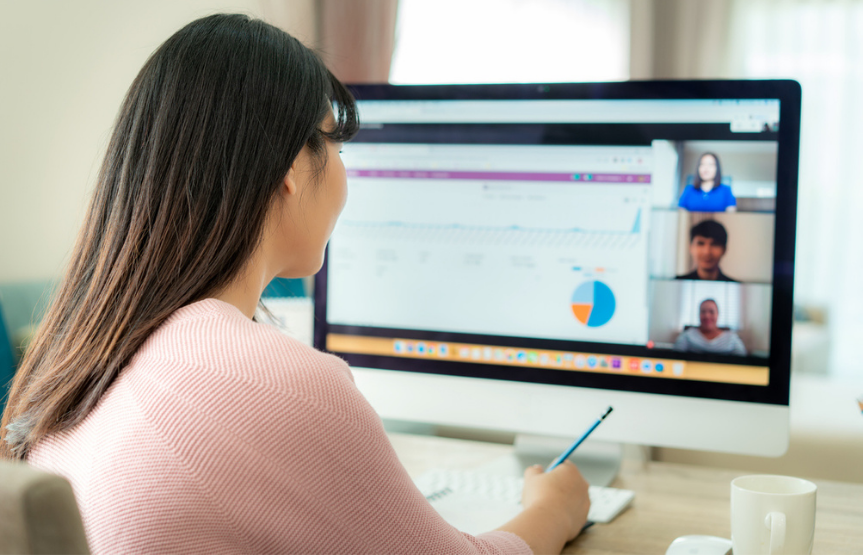 Quality education and health safety are the two pillars of the New York College mission for the progress and prosperity of our students. Using this as our guide and empowered by your excellent response we emerged as winners during the first battle against the dangerous pandemic. The students did not miss any scheduled teaching hours, senior students graduated on time and therefore, we received our partner Universities' warmest congratulations.
In this second, last but also most challenging battle, we are now all more experienced, strong, and ready to win once again giving our best and following faithfully the latest governmental measures (Government Gazette 4829 / Β / 2-11-2020).
Our academic staff will not limit themselves to lectures via a computer. Courses will be held by the teachers in New York College classrooms using high tech equipment so that lessons are even more interactive and informative for students who will be attending classes online through the MS Teams application.
New York College students gain access to the online asynchronous learning platform and the Office 365 Suite software from the very beginning of their studies. The platform, which has already been used for a long time, now also includes Microsoft Teams application, enabling online courses and providing real-time live training, supported by interactive multimedia features that increase student engagement. Microsoft Teams is the hub for teamwork in Office 365 that integrates people, content, and tools, essential for the team to be more dedicated and efficient. Using the Teams app, students and faculty can create groups, add members, and schedule online meetings where they can share video, audio, and lesson material. Students can also ask questions and have a discussion, so that interactive teaching can be achieved online.
New York College provides its students with 24-hour e-mail contact with the technical support department for their requests to be answered promptly, ensuring that the courses are conducted without obstacles online for as long as it is needed.
There is no doubt that the health of us all comes first. But at the same time, we can ensure the quality of education provided. After all, behind every problem lies an opportunity. This process will make you more competent to use new technologies which is an essential asset for your career in the future – this is the way both the private and the public sector will operate.
We stay home, we study, and we look into the future with optimism! Stay safe, stay online, stay with us!
Thank you for your trust and cooperation and we wish you all the best!
For more information you may contact info@nyc.gr or 2103225961 (for Athens) and 2310889879 (for Thessaloniki).