Date of significant events of the Persian Wars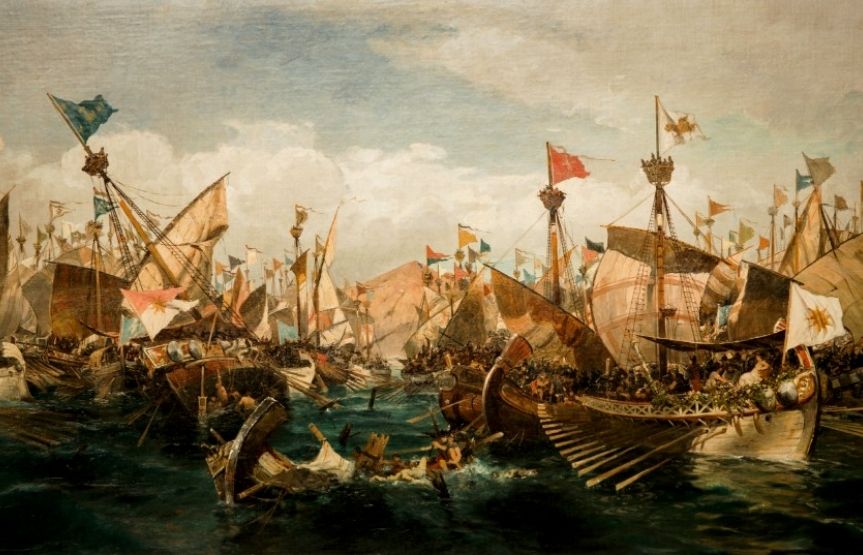 A very important interdisciplinary research on the dating of the Persian Wars and specifically the events in Salamis, Thermopylae and Marathon is published in the international scientific journal SCIENTIFIC CULTURE. Using lists of NASA solar eclipses as well as astronomical data, the researchers were able to accurately calculate the exact date of events that were landmarks in human history based on the text of Herodotus, who was the historian of the Persian Wars. In fact, 2020 was a milestone year as 2500 years were completed from the naval battle of Salamis and the battle of Thermopylae!
 Dr. Konstantinos Kalachanis Research Coordinator of New York College participated as the 3rd author.
New York College Educational Club continues its dynamic presence in international academic events!
For the full text of the post follow the link https://sci-cult.com/astronomical-calculation-of-the-dating-the-historical-battles-of-marathon-thermopylae-and-salamis-based-on-herodotus-description/