News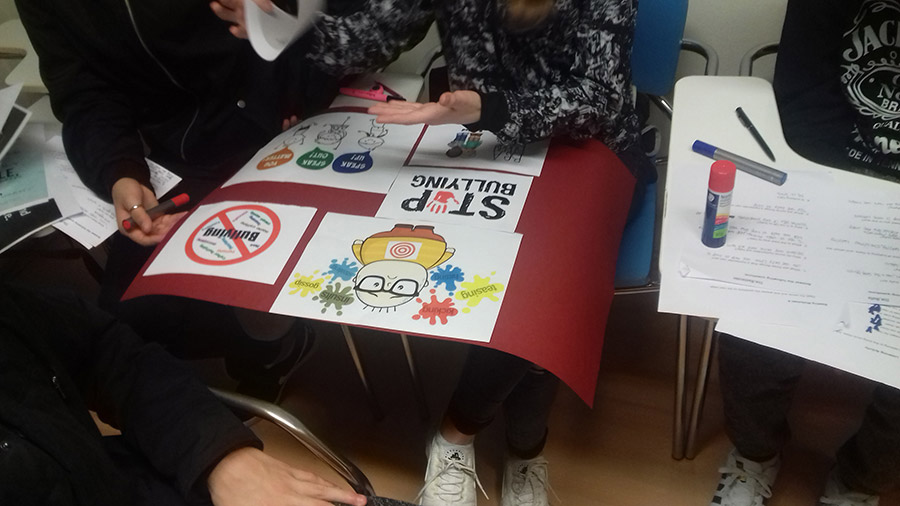 Our undergraduate students are MAKING A DIFFERENCE!

'The Anti-bullying campaign: The role of the bystander' 
Meaningful, authentic contexts and tasks for active language learning and raising social awareness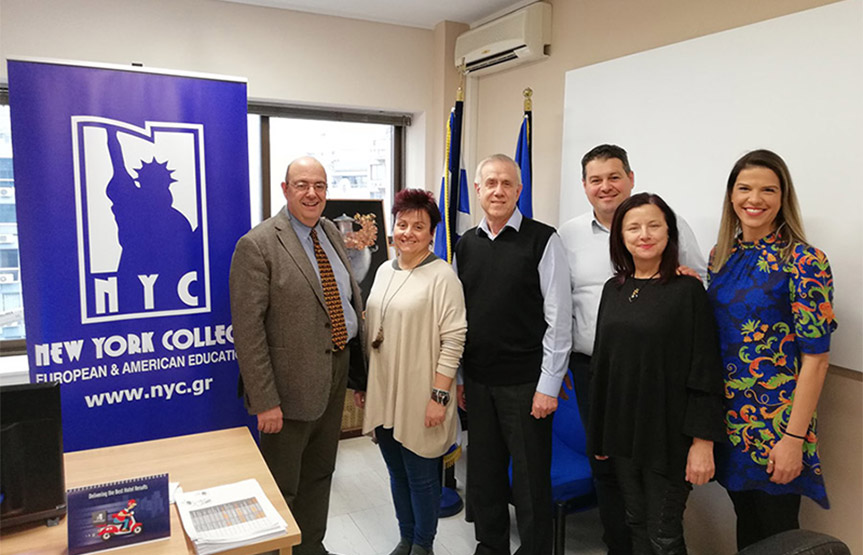 A cooperation agreement was signed between the New York College Educational Group of Thessaloniki and the Union of Tourist Agencies of Macedonia and Thrace. The co-operation agreement co-signed by the Academic Director of New York College, Thessaloniki Campus, Mr. Babis Michailidis and the president of the Association, Mr. Byron Theologis.