News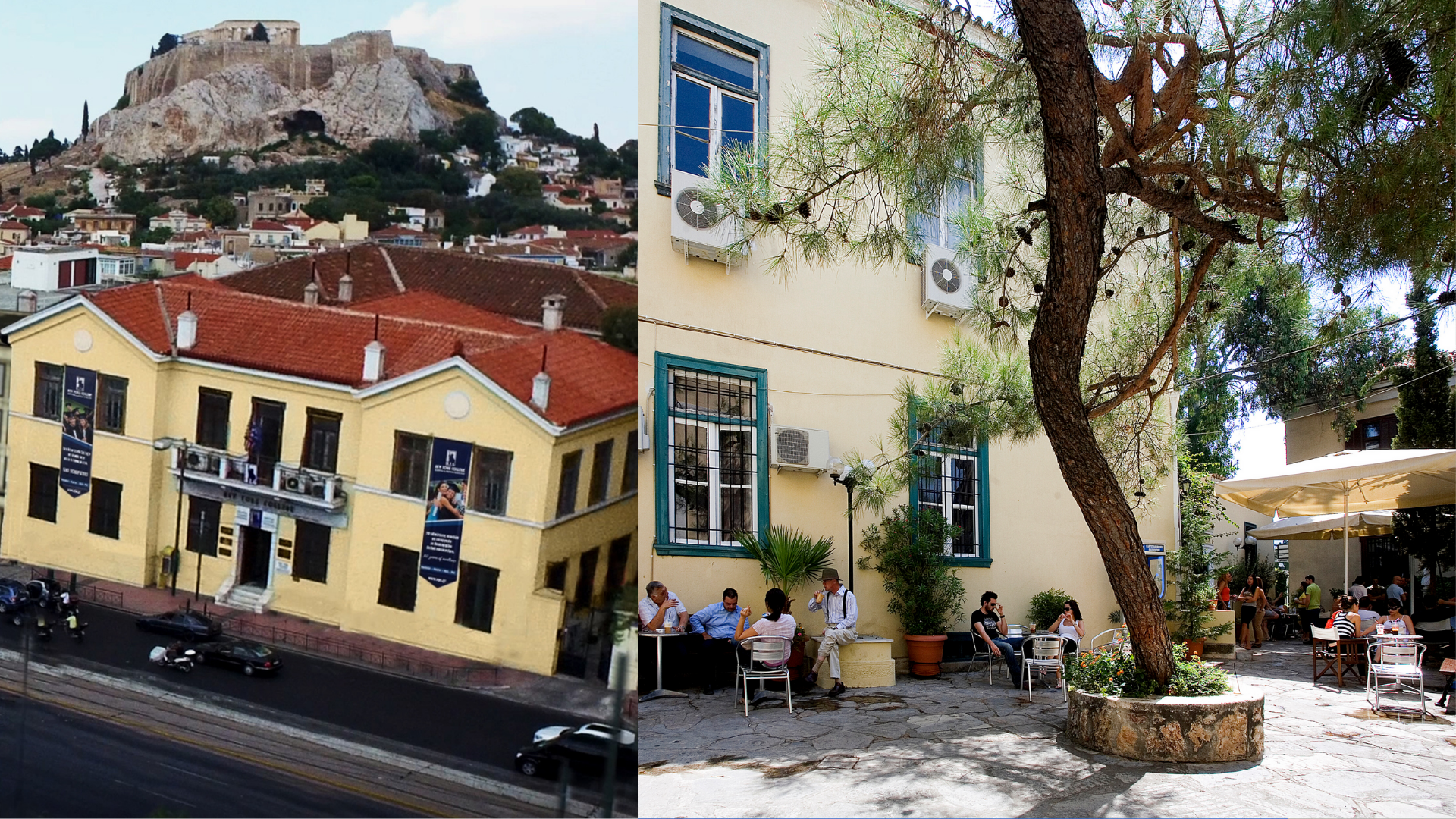 LIFO, a popular Greek newspaper, has published an article by Elias S. Foutsis, Hon PhD, President and Founder of New York College, entitled "A Timeless Oasis of Education in the Heart of Athens", referring to the history and architecture of the NYC Athens Campus, the only multi-building campus in the heart of Athens (38 Vas. Amalias Ave., Syntagma) in the neighborhood where knowledge and culture were created.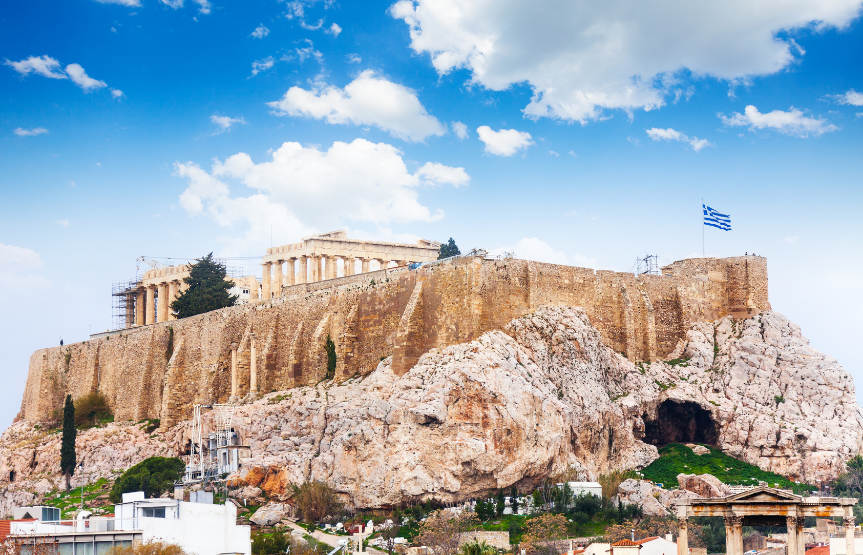 The interdisciplinary Conference "MAN AND HIS CREATIONS" which was organized by the cultural company "Athens calls Athens" was completed with great success. The conference aims at establishing an international dialogue between researchers, professors, students and the scientific community in general. It that way will be explored fundamental issues of the course of Modern Man in terms of his consciousness, his biological, emotional and spiritual evolution, his social nature, his perception of time and space, the management of the environment, his prosperity, calling on the modern sciences in continuous dialogue.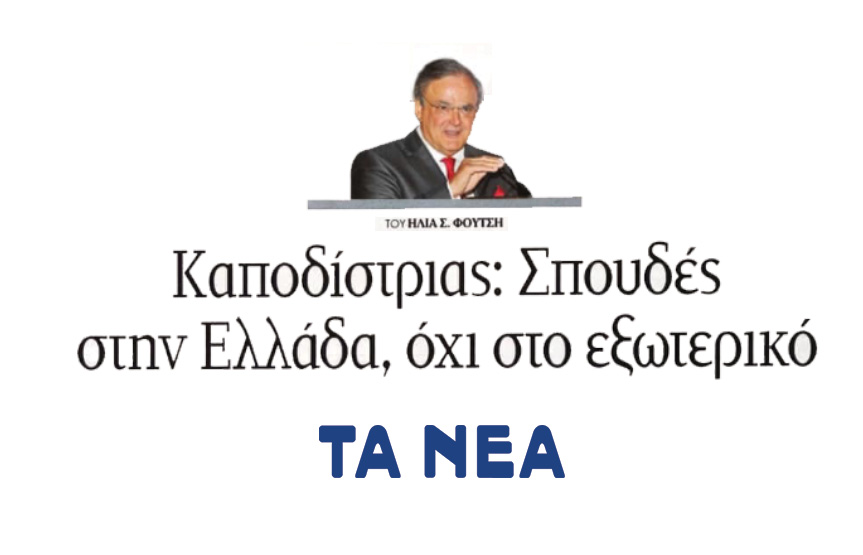 The Greek Newspaper "TA NEA" (issue #899) has published an article entitled "
Kapodistrias: Studies in Greece, not abroad
", written by
Elias E. Foutsis
,
Hon PhD
, President and Founder of NEW YORK COLLEGE. The article pertains to certain aspects of the educational legacy of Ethnarch Kapodistrias, first Governor and Liberator of Greece (1828-1831), and specifically to the value or even the critical importance his ideas might have for the
contemporary tertiary-education system of Greece
.