GOOD NEWS: New amendment for private college graduates who will now have the right to register in the Technical Chamber of Greece and the Economic Chamber of Greece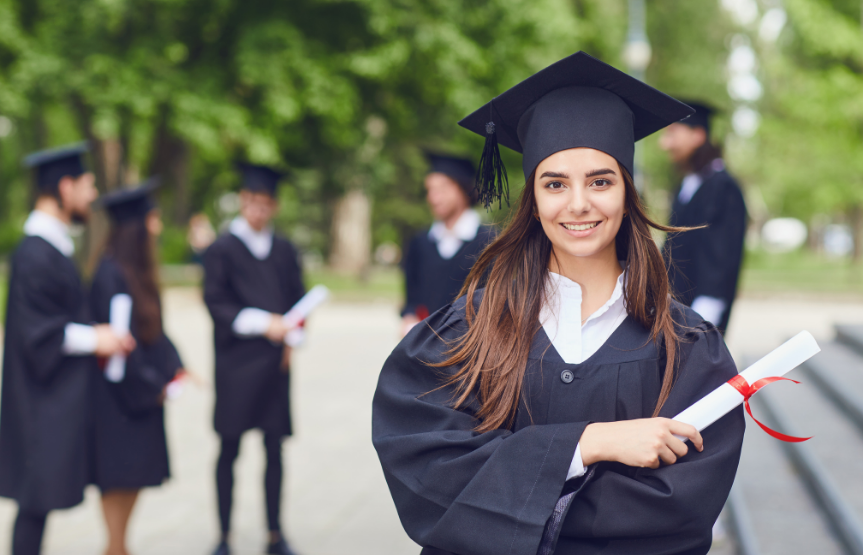 The right to register in the Technical Chamber of Greece and the Economic Chamber of Greece is offered by an amendment of the Ministry of Education and Religious Affairs, to graduates of Private Colleges
Under Law 4763/2020 (ΦΕΚ 254/Α/21.12.2020), Article 4 of Presidential Decree 38/2020 was amended, and it is clearly stated that College graduates who receive recognition of professional qualifications and professional equivalence, can submit an application for registration to the relevant professional body, and they in turn are required to register them within a month of receiving the application and supporting documents.
According to the Ministry of Education & Religious Affairs, with these regulations, the Greek State is complying with directives of the European Commission.
New York College, with a continued presence in the field of education for 32 years and with campuses in Athens, Thessaloniki, and Prague, is materializing its commitment once again for social contribution in the academic field, by offering scholarship studies. Thus, more students are given the opportunity to obtain a University Degree from the renowned State Universities of England, France και the United States with all studies done in Greece and with professional recognition.
For more information and registration requests, please contact us at 210 3225961, 38 Amalias Ave, Athens and 2310 889879, 138 Egnatia Str., Thessaloniki,  www.nyc.gr