INTERESTED IN THIS COURSE?
Request more information about this specific program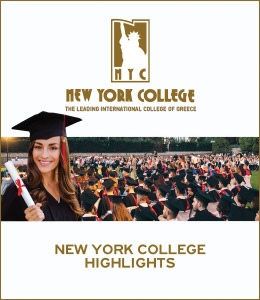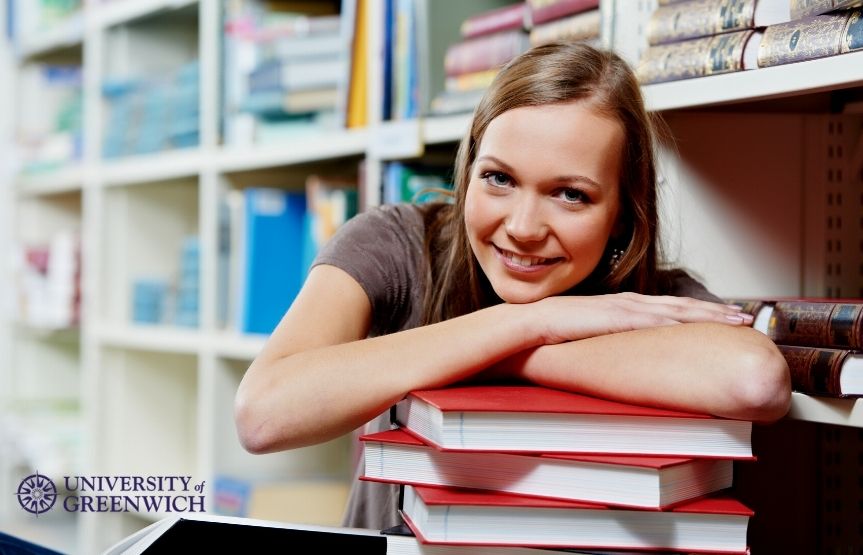 Bachelor in English Language and English Language Teaching
---
This programme combines practical training in English language teaching with the academic study of language and communication. It leads to the securing of a teaching license from the Greek Ministry of Education as our graduates enjoy full professional rights which open up career opportunities in the teaching of the English language both in Greece and overseas for which there is an ever-greater demand. At level one, students take three broadly-based 'core' modules, and two further modules chosen from a wide variety of other disciplines within the School. At level two, students follow a more specialised programme of study with three core modules and two further optional modules chosen from a wide variety of other disciplines within the School. At level three, students take three 'core' modules, and they are then given a choice between doing a dissertation or doing a module on Translation.
---
Λεπτομέρειες
Curriculum

Tutors

Careers

Magazine
Curriculum
Year 1
Introduction to English Language Teaching
Foundations of Linguistics
Language, Communication and Society
Psychology of Adjustment
Managing ESL Students with Different Educational Needs in an Inclusive Environment 
Year 2
Methodology and Practice of Language Teaching
Applied Linguistics
Meaning in Language
British Novel 19th c. 
Language Assessment and Testing
Year 3
Language Teaching, Design and Practice
Advanced Applied Linguistics
Advanced Language Structure and Meaning
Dissertation or Translation Principles and Strategies
The BA Hons in English Language Teaching is a 3-year full-time course, taught exclusively in the English language. Each module takes place throughout three terms (October – December, January – March and April to May) with two exam periods in May and July. All courses are delivered during the weekday mornings to accommodate the needs of working students in the English language teaching sector.
Tutors
Careers
 On completion of the programme the successful graduate will enjoy a wide variety of opportunities available in a range of areas, such as: Teaching, Linguistics, Translation, Media, Publishing, Management, etc.