Can Greece be a center of international education?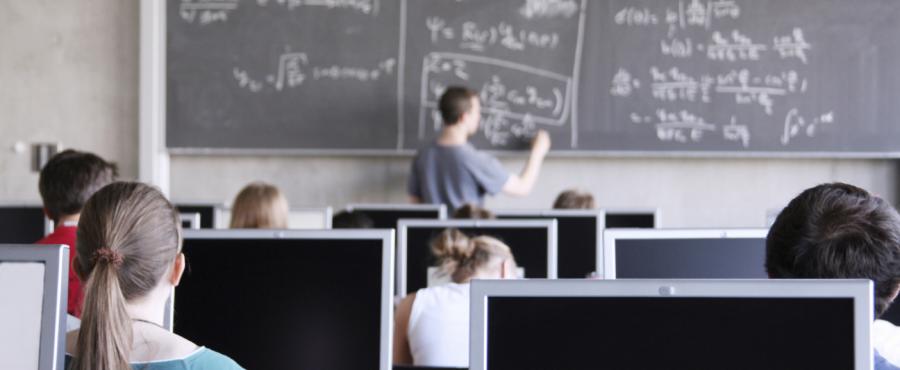 Can Greece be a center of international education?
The European Association for International Education defines internationalization of Higher Education (HE) as the whole range of processes by which HE becomes less national and more internationally oriented. There are several approaches to the internationalization of HE, including the movement of students to foreign countries, the movement of programs and providers across borders, i.e., transnational education (TNE), and the education hubs, i.e., designated regions which hope to attract international students and create a knowledge-based economy.
TNE is broadly defined by UNESCO and the Council of Europe as education offered to students who choose to stay in their home country but earn degrees from abroad. TNE not only benefits 'glocal' students, as they are called, but the host countries as well. A recent study of the British Council on the benefits of TNE on the host countries reveals a substantial impact on increasing productive capacity and up-skilling of the labor force, enhancing exposure to new teaching and learning styles, and developing students' values and skills necessary to operate successfully in diverse cultural environments.
Similarly, education hubs, such as in Malaysia, Singapore and UAE provide countries with income and increased employment opportunities, assist in the modernization of the education sector, provide for a trained workforce, build regional reputation and lead the country to a knowledge- and service-based economy.
Although Greece seems, at present, to be far from becoming a mega education hub, reminiscent of its glorious past, there are several examples of best practice, mainly among private providers of HE. Twenty-eight years ago, New York College offered for the first time in Greece the opportunity to students to acquire a degree from Empire State College of the State University of New York, the largest public University system in the U.S.A. Since then, New York College has developed a network of partnerships with well-known universities in the United States, the UK, France and Switzerland in order to offer students the opportunity for an international education. The breadth of curricula, an international English-speaking faculty, scholarly collaborative activities, continuous support and guidance by the partner universities on matters of technology, teaching, learning, assessment and quality assurance, as well as contacts with an alumni network and job market beyond the national borders, have attracted students from across the world and secured for them a multicultural educational experience.
If Greece wishes to participate in the 'brain train', that is to say, the circulation of students and professionals across states and the attached to it benefits, and cease to be a 'brain drain', meaning, the loss of best minds, then Greece necessarily needs to change the current mindset and replace it with an international outlook and implement policy changes that will provide an extrovert, sophisticated, technologically advanced, and investment attractive educational environment.
Alexandra Kaoni, PhD, MBA, MPhil
Deputy General Manager (Academic)