Blog
Resilience and posttraumatic growth have aroused a growing interest in psychological research during the last decades. To move from trauma to growth is a challenging task and we all have been asked to do so and reflect on the possible long term positive effects as individuals, communities and nations, after the pandemic, leading to collective resilience.
Negative experiences can spiral to positive meaning making, including the recognition of personal strength, the exploration of new possibilities, improved relationships, a greater appreciation for life and spiritual growth. Post Traumatic Growth (PTG) can flourish upon educational experiences, emotional regulation, narrative development and change of our personal story as well the collective history.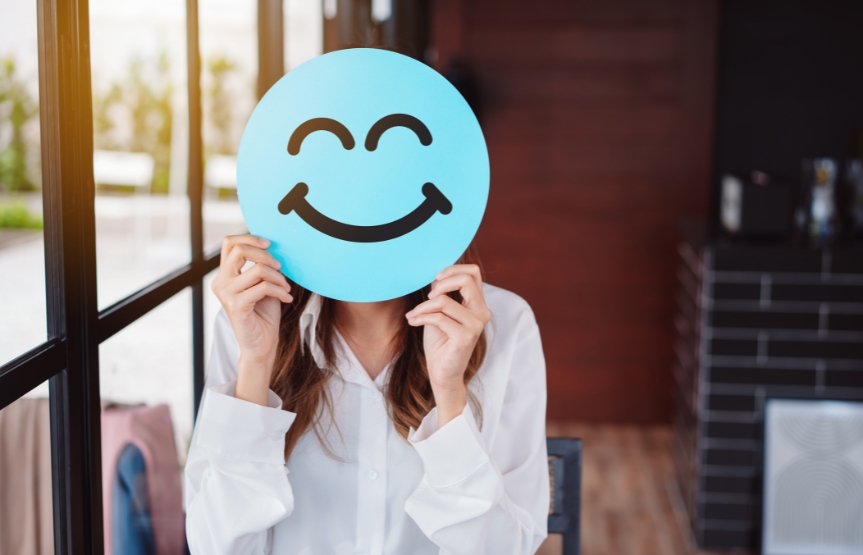 Do you know enough about building happiness?
Positive psychology is about building on strengths and virtues, but you may well ask how you can build something substantial when your foundations are rocky – when you know you carry trauma from the past. You may not even believe that you are entitled to positive feelings, because up to now they have evaded you and your defense mechanisms have become thick walls around you. Living in fear at a subconscious level that whenever someone triggers you, these walls may begin to crumble, will create chronic stress. You may try avoiding and even denying these triggers, because they leave you feeling vulnerable, turning to other shortcuts for quick relief. Is it the chocolate, shopping, sex, alcohol, and cigarettes amongst other, that brings you to the brink of joy, rapture, and comfort, or are they short lived? What about the scripts you follow, telling yourself stories about others, your feelings, and emotions – those mind-blowing games where you convince yourself that all the emptiness that you are experiencing is quite adequate, because that's the reality of life?