Nutritionist-Dietitian: A consultant or a nutritional therapist with empathy?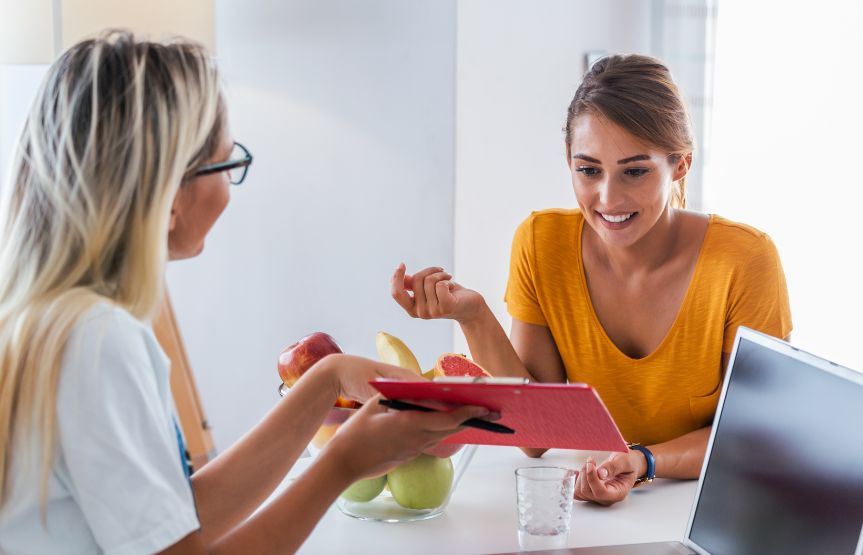 The nutritionist-dietitian has been defined in our consciousness as the consultant who fights for the aid of human health through the development of appropriate diet plans. But how simple is this after all? Are there many more? The holder of a degree in human nutrition and dietetics is first and foremost a scientist, signifying a person with a broad spectrum of knowledge, from the physiology of the human body and metabolism to the psychology and the ability to develop an effective and highly specialized diet plan. He knows the basic composition of a wide variety of foods and has an intelligent mind that tries to fight against diseases through nutritional therapy. The right nutritionist-dietitian cares for and supports his clients as well as is able to understand both the clinical situation and the feelings of the person he is dealing with. He constantly seeks new knowledge following paths without any "ego" but with the wisdom that "my knowledge is a weapon for you". 
This new knowledge is provided to each student who studies in the Department of Human Nutrition and Dietetics at New York College, getting a degree from the University of Greenwich (UK). Through their studies, our students learn all the biochemical functions and physiology of the human body; they are informed about the current trends toward the production of innovative healthy foods; they are concerned about genetically modified foods; they discover the secrets of diet and pharmaceutical therapy; they encounter the main aspects of epidemiological research and get an insight into the nutritional psychology. Also, this program gives them the opportunity to apply all this knowledge in practice, doing 7-8 months placement in professional private offices or healthcare facilities. As holders of this degree, they can either open their own office or work in clinics/hospitals following a wide range of activities such as creating personalized diet plans, conducting epidemiological studies and protecting public health, consulting toward the industrial production of innovative foods, as well as following postgraduate studies in more specialized fields such as food science or mental health counseling to address eating disorders.