E- TRAVEL SUCCESS STORY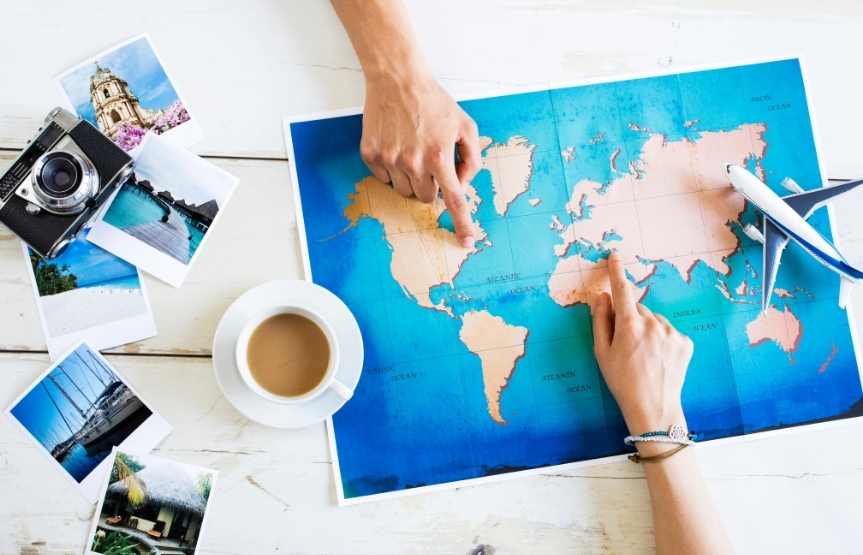 Another success story for a New York College student! Manos Papyrakis, a Business Management student at Bolton University, is the co-founder of the DayTrip4U  network, which has been awarded by the World Travel Awards as the best website in the world for day trips. His motive for implementing this project was the knowledge he gained from the Project Management course.
The business started by providing day trips to Greece and Cyprus, and has now expanded to more than 40 countries.  DayTrip4U includes B2B (business to business) and B2C (business to customers) activities. It is also noteworthy that even though Covid-19 affected many businesses in Tourism, DayTrip4U did not stop operating. In addition, the company's purpose is to continue growing by applying innovative methods.
A key element of the project's success is the use of Digital Marketing methods, a course which is also taught at New York College. Manos Papyrakis aims to specialize and grow at the field of Entrepreneurship.
The period of the pandemic is a huge business opportunity for startups to upgrade and overtake other businesses that have focused on surviving rather than evolving, especially in Internet Tourism, a promising field for start-ups.
Moreover, New York College courses, as well as the high academic and professional level of its professors, are a smart and modern way to get in touch with the market.